BEEFY ALFREDO –  PHILLY CHEESE CRESCENT BAKE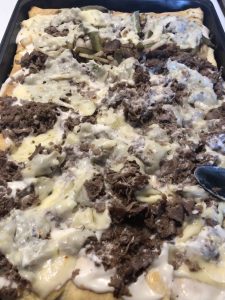 1 pkg of thinly sliced steak like Steak Um's brand
butter
black pepper
Worcestershire sauce
Crescent Rolls 2 cans
1 16 oz jar of Alfredo sauce or make small batch of homemade (recipe for homemade is on my site)
Parsley Flakes
Any Veggies you like,  for example onion, bell pepper, mushrooms, and banana peppers are my favorite to Sauté and add
cheese of your choice (I really like Sargento Pepper Jack slices on mine but Provolone or Shredded Mozzarella will work just fine too!
Heat oven to 375 degrees
using cast iron skillet I browned my steak
Today I used  a package of frozen Steak Um's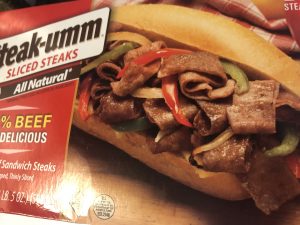 adding a tiny amount of butter. Adding pepper and a dash of Worchestrsire Sauce once the beef had completely browned…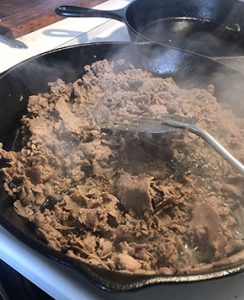 While browning your meat in one skillet, I have in a smaller skillet with butter my veggie sautéing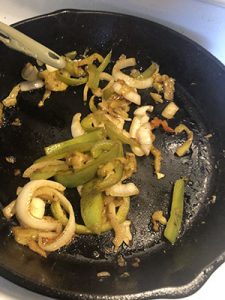 and I also have my Sheet of Crescent Rolls  baking  by using a sheet pan (with lip)  (Be sure and spray bakers joy or lightly brush with oil)
Take your two cans of Crescent rolls and pinch tighter to cover whole sheet pan.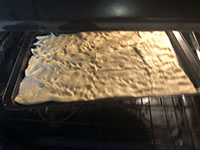 Bake in oven till done, then I turn my broiler on to 500 degrees and let the top brown just a little more and then take out of oven once golden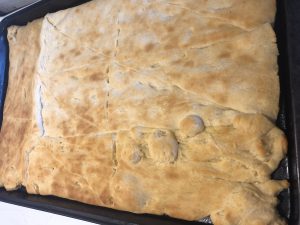 Add Alfredo , spread evenly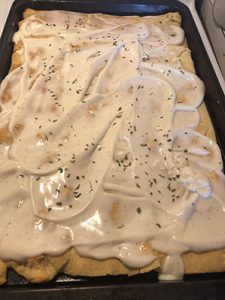 shake over parsley flakes
add your  drained beef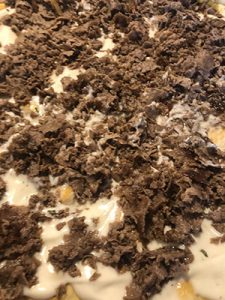 add your sautéed veggies where you like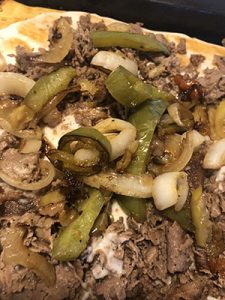 add cheese of your choice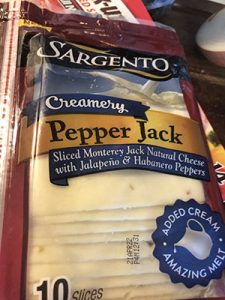 put back in oven , take out and use a spoon to move the cheese around a bit.. soon as it cools a tiny bit (or not)  and  serve it up..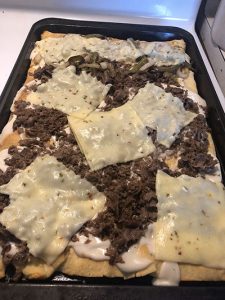 enjoy
March 2023
M
T
W
T
F
S
S
« Feb
1
2
3
4
5
6
7
8
9
10
11
12
13
14
15
16
17
18
19
20
21
22
23
24
25
26
27
28
29
30
31