WEIGHT WATCHERS CHOCOLATE MUFFINS 4 pts
1 Devils Food Cake Mix
1 Can pumpkin
1/2 cup plain applesauce
1 cup oats
1 egg
1/2 cup of Oat Bran or Wheat Bran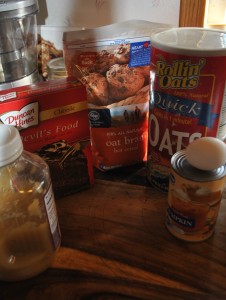 Slowly mix all ingredients together in mixer, then beat for 2 minutes at medium speed.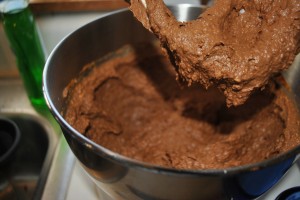 Pour into 24 sprayed muffin cups.
(I used one 12 cup muffin pan, and one 6 cup for larger muffins)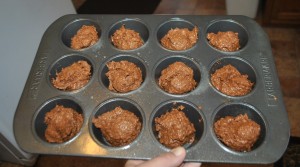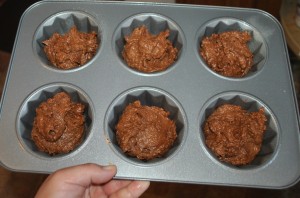 Bake at 325 for about 20-24 minutes.. depending on your oven.. you may have to take yours out before.. make sure you check them.. you do NOT want to overcook.. you should have very moist delicious muffins.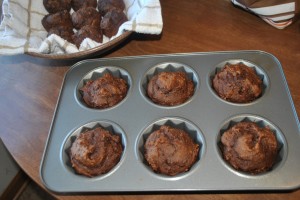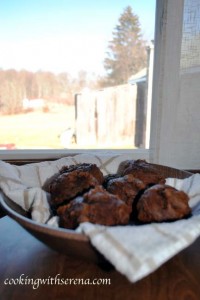 we thought they were delicious.. but I have to admit it…. I just couldn't help my self…. I added two tbsp of sugar to the batter.. .. I know.. I know.. don't judge me!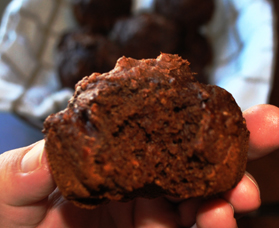 October 2023
M
T
W
T
F
S
S
« Sep
1
2
3
4
5
6
7
8
9
10
11
12
13
14
15
16
17
18
19
20
21
22
23
24
25
26
27
28
29
30
31