So after going to my niece's graduation picnic from Kindergarten, I met one of the other mothers who brought a wonderful dish. I of course immediately asked for the recipe.
She was Mexican and brought an authentic dish she called "Tinga"
I am going to try my hand at making these as they sound very easy and they were so good. Reminding me of my own personal Taco pizzas with chicken.
Recipe from Veronica Turner – Photos by Serena Ellison
TINGA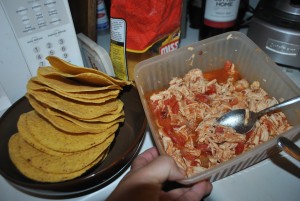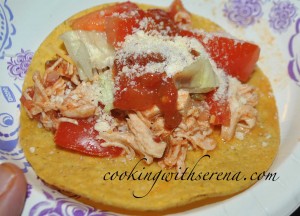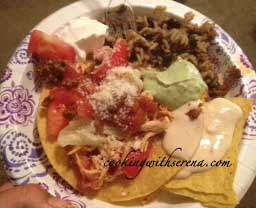 you will need Chicken Breast –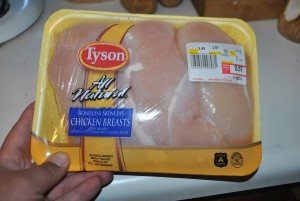 in heavy pot add salt and water add whole chopped onion and boil breast till you can easily shred the chicken.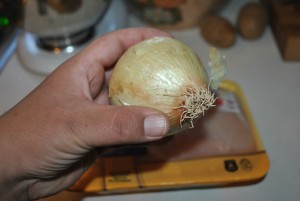 Take out of pot and shred chicken with hands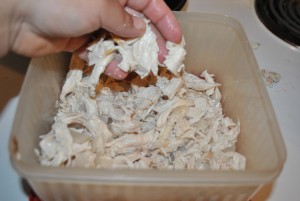 using a slotted spoon add in the boiled onions
and add salt  and pepper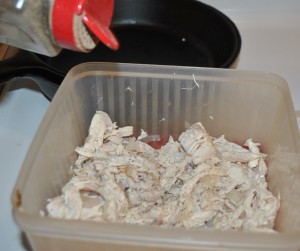 add in one to two tablespoons of Chili Chipolte (can from walmart in red sauce)  use only 2-3 Tbsp you will use the rest of this to make a very hot sauce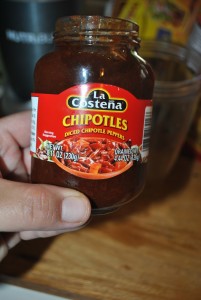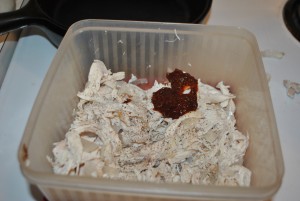 and ladle in one or two ladles of the water the chicken was boiled in..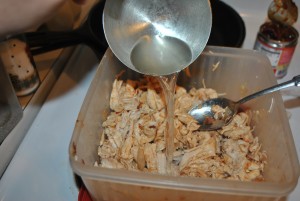 Toss with fork and add in  chopped fresh red tomato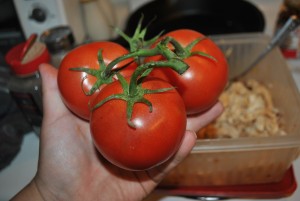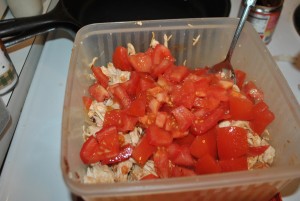 Toss well with fork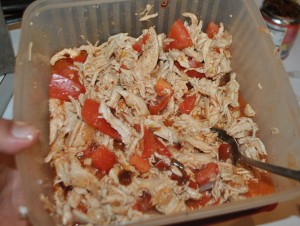 she bought her Corn Tostotas from Krogers (she said this brand was the best)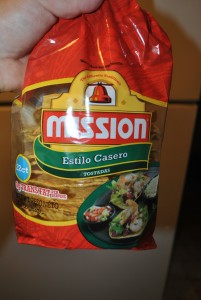 For the  VERY Hot sauce in blender or bullet you will blend
1 large onion
5 cloves of garlic peeled
tomato or green tomatilla (tomato is best, green is more bitter)
rest of Chili Chipolte from can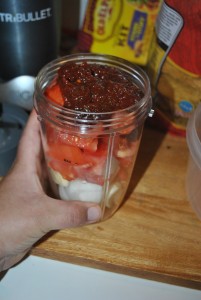 if too hot when blended, you can add more tomatoes and a little sugar if desire.. mix again in bullet till smooth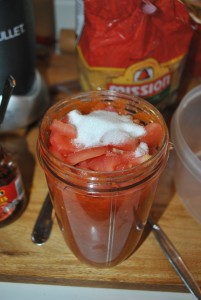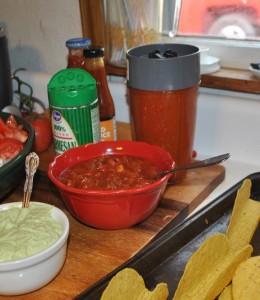 Now we are ready to start assembling our

tinge's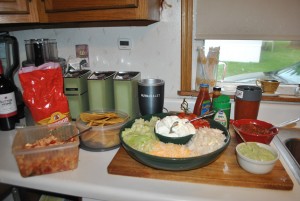 Add some shredded chicken breast on tostodas
next sour cream
add lettuce and tomato
parmesan cheese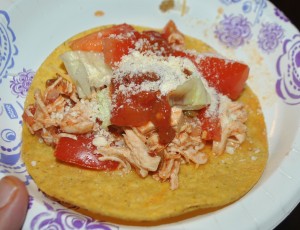 Tinga's are a great appetizer all by itself.. but we decided to have some dirty rice with black beans with this, as well as some burritos, tacos, ect..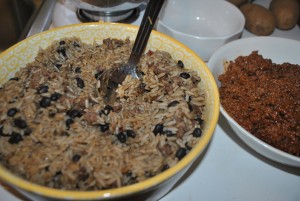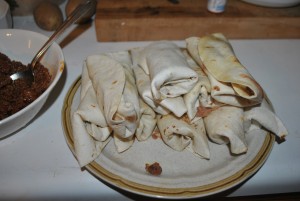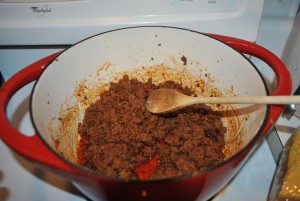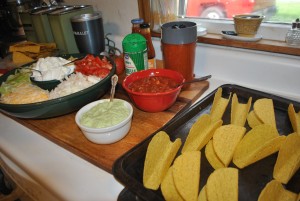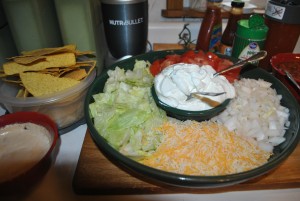 YUMMY