STUFFED CUCUMBER BITES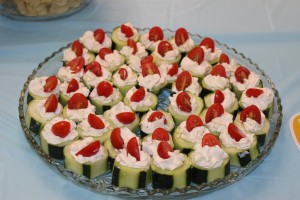 Ingredients:
Ranch Mix
Cream Cheese
Sour Cream
Cucumbers
Cherry tomatoes
I made a LOT of it, not just for my cucumbers but for extra veggie and chip dip.. so you may want to scale back a whole lot if you don't want a lot of it.
I used 4 cream cheese, 1 packet of Ranch Dip mix, and 1 lb. Sour Cream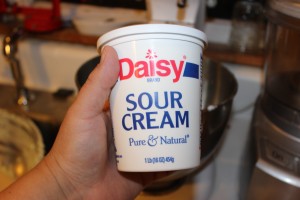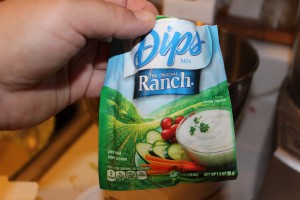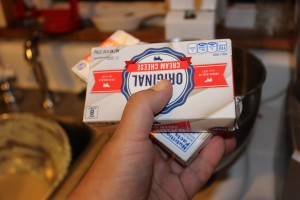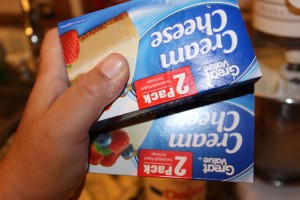 Whip together all ingredients but cucumbers and tomatoes.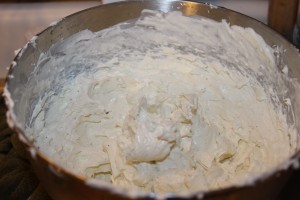 Slice cucumbers thick, barely scoop out a tiny portion of the middle with melon baller to make a bowl.
Pipe in some of your filling and top off with a half of a cherry tomato.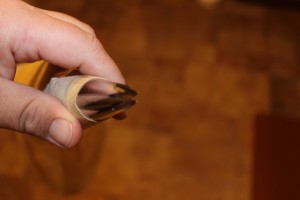 Make just before serving. Enjoy.