FRESH MOZZARELLA AND TOMATO CANAPE'S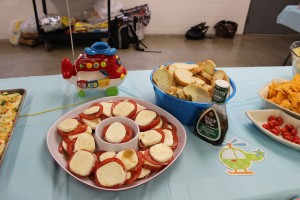 These little Italian Appetizers are so very simple and delicious.
All you need is Fresh Tomatoes, Some good Mozzarella Cheese,  Balsamic Vinagret Dressing,  a loaf of sliced French or Italian Bread. and a little basil whole or shredded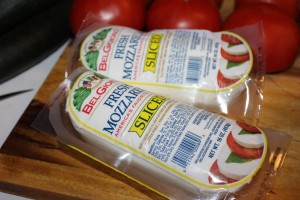 Toast the bread slices (or not)
slice your tomatoes and your mozzarella cheese thick
place tomato first, mozzarella on top a little Balsamic Vinaigrette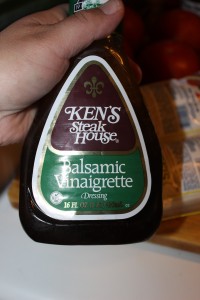 and some basil on  top, Guests will then place the topping onto their slice of bread.
You may already have the Canape's prepared and stacked for your party, but you must make it right before and not let it set long.. you want your tomato firm and your bread fresh and crisp or tender if not toasted.
Enjoy.. very easy and delicious