DEEEELISH!!!! This Sauce is so good! It is simple and quick and you can make it to do with many dishes, for example over ice creams, and  pound cake, double it as a base for a cobbler, or even drizzle over a Strawberry Bread Pudding like I did =) Enjoy!
Rhubarb Sauce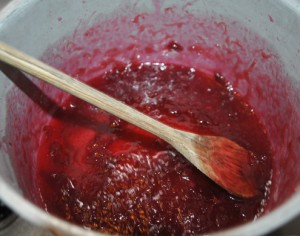 get some nice Rhubarb and cut into chunks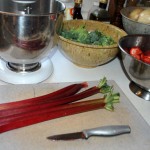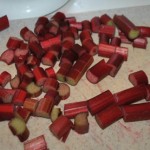 put in heavy sauce pot and add one cup of sugar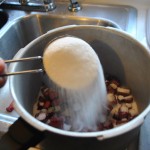 add 1/3 cup of White  Karo Corn Syrup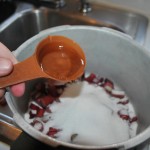 add a little water and bring to boil
add a pinch of salt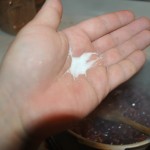 another 1/3 cup White Karo Syrup stir till sugar is not grainy and is smooth to taste turn off and take off heat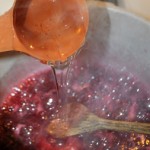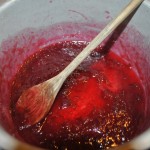 This is what I used my sauce with.. Strawberry Bread Pudding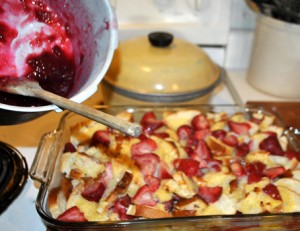 next some hard sauce over that…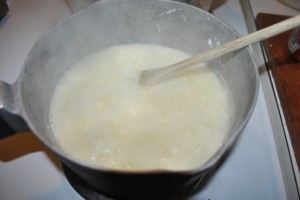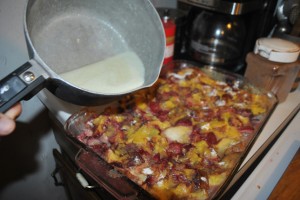 YUM!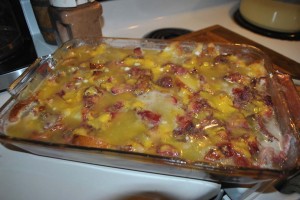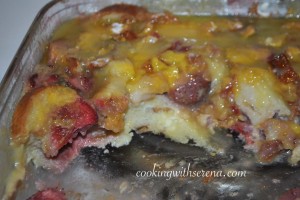 July 2022
M
T
W
T
F
S
S
« Jun
1
2
3
4
5
6
7
8
9
10
11
12
13
14
15
16
17
18
19
20
21
22
23
24
25
26
27
28
29
30
31