So people been making popovers for a looonnng time now. There are many different variations but this is the basic recipe.
They are very light and have more of an eggy taste than bread taste. They get their name "popover" from the way they POP up over the traditional custard cups or baking tins…
You should eat them right away as they have a tendency to "deflate" very quicky.. so these were the LAST thing I made for my big ramp dinner today.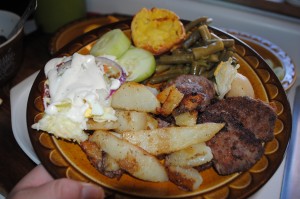 POPOVERS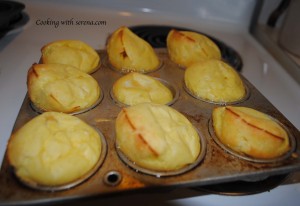 3 eggs beat slightly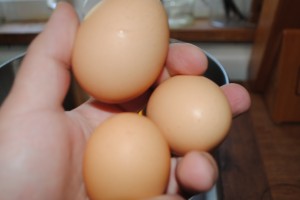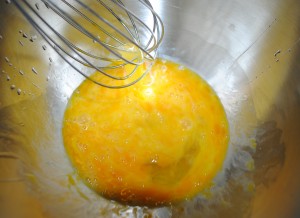 1/2 tsp salt
1 cup whole milk or can use half and half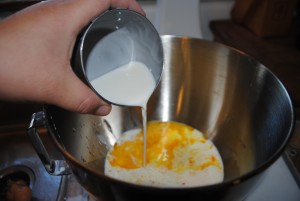 2 tsp melted butter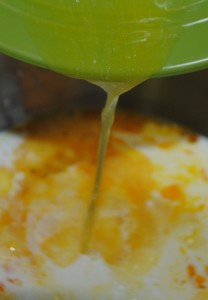 1 cup sifted all purpose flour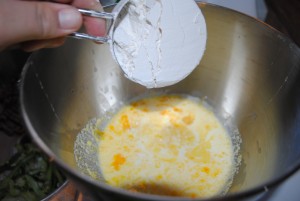 beat until smooth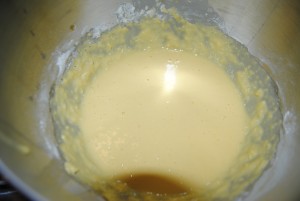 fill well greased 4 ounce custard cups or tins about 1/2 full.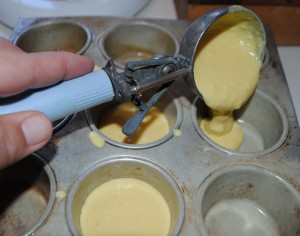 Place cups on cookie sheet and bake 30 minutes at 400 degrees