PAM'S PERUVIAN YELLOW CHICKEN
Recipe by Pamela Lilly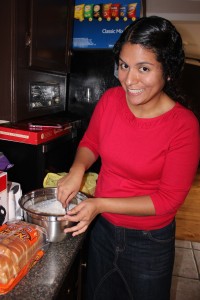 Ingredients:
Fresh Boneless Skinless Chicken Breasts
Large box of Chicken Broth
Bread with crusts cut off and torn into peices
1 can evaporated milk
White Rice
Potatoes boiled whole
Peruvian Yellow Peppers (these she imported)
Small pkg of walnuts chopped
boiled eggs
diced red onion
Parmesan Cheese
Directions
Boil your potatoes whole,  in tall stock pot, and then peel off the peelings when completely tender.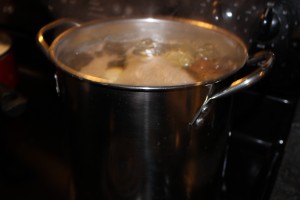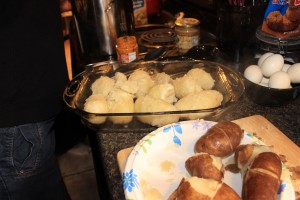 cut up your red onion and add to a cooking pot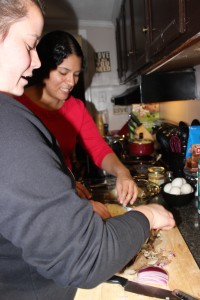 boil your eggs, peel and set to side
Boil and then shred your chicken by hand taking out any pieces that are fatty or hard.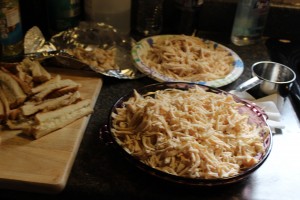 have rice steamed and ready .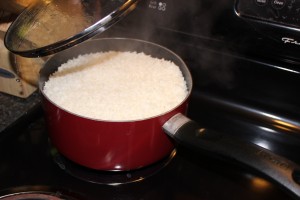 take some bread slices and tear off the crusts, next tear bread into pieces and put into bowl. Add evaporated milk to soak the bread. ( this will thicken your yellow chicken)
put your shredded chicken into pot on stove,  add onion, add chicken broth and add your evaporated milk mixture when boiling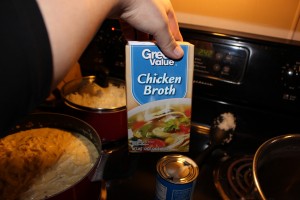 Add parmesan cheese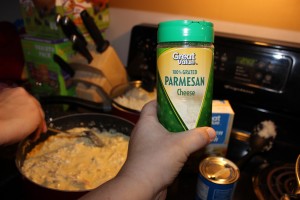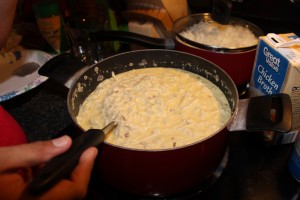 Next you will add your peppers. Depending on the amount of heat you would like.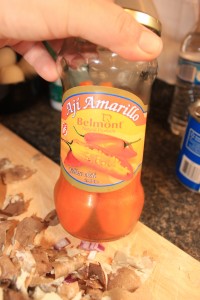 she had both the peppers and the pepper paste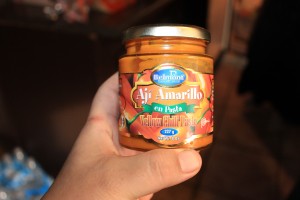 Add in the walnuts, and stir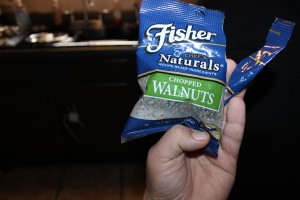 serve a helping of  the yellow chicken over top of a potato.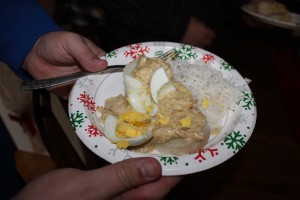 Put a sliced boiled egg on top and some white rice on the side.
enjoy. Very Delicious.