SERENA'S MEAT LOAF PIZZA SKILLET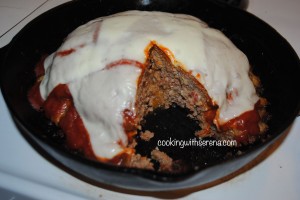 Directions
2 lbs ground chuck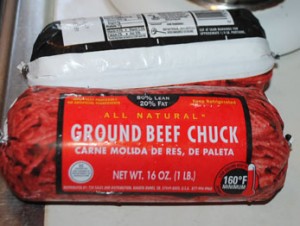 1 banana pepper seeded and minced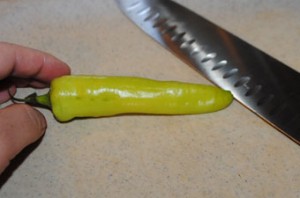 2 garlic cloves minced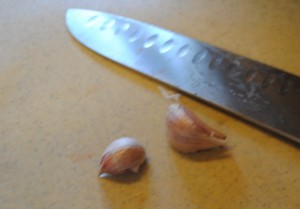 small  or half of  medium onion minced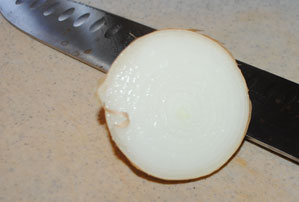 salt and pepper well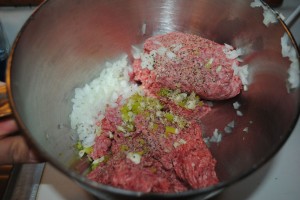 1/4 cup Italian seasoning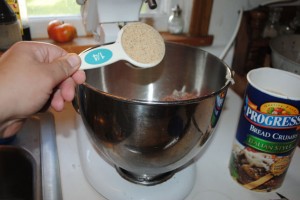 1/4 cup parmesan cheese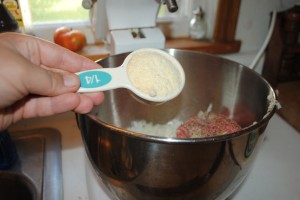 4 eggs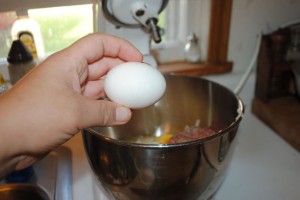 handful saltine crackers  slightly wetted and crushed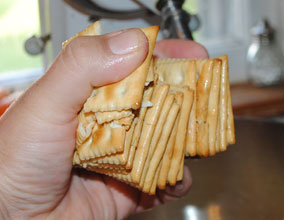 4 slices bread torn into peices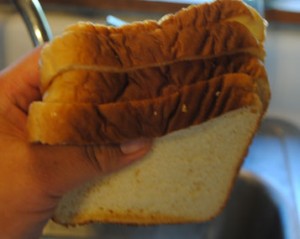 A small handful of pepperoni slices (about 12 slices or so) , chopped up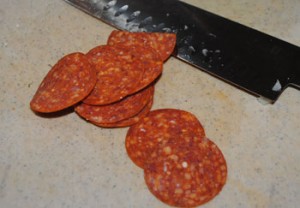 mix well all ingredients with hands or if with stand mixer start slowly as the bowl is full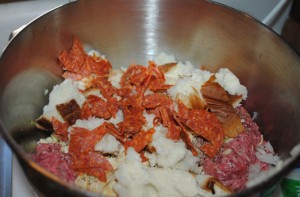 Now once mixed add in 1/2 cup of Pizza Sauce.. I like Contadina Brand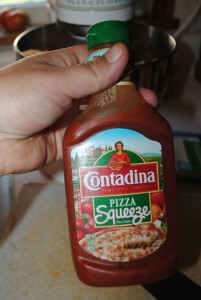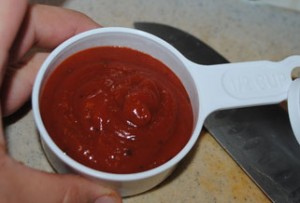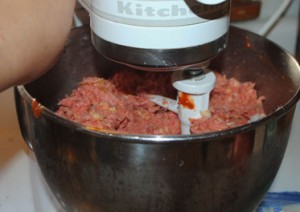 have oven preheated to 400 degrees
take 10 1/2 inch skillet and lightly grease or spray
take half of your meat mixture put into the skillet press flat and patty around the sides like you would a hamburgers edges ( the edges should not be touching edge of skillet)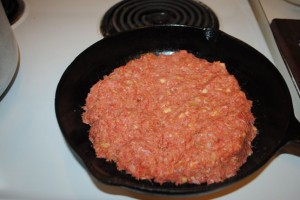 Now layer on your mozzarella cheese slices.. (if all you have is shredded that works too) you can also at this point add mushrooms or olives if you wish… I am just adding the cheese today.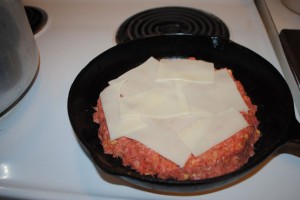 Next put the remaining meat mixture over top and try and meet the edges from bottom so all cheese is covered and inside. The top should be mounded a little bit.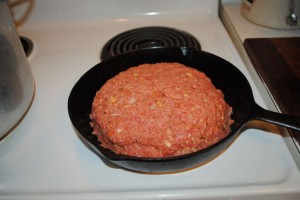 Now put into oven at 400 degrees for timer set at 45 minutes.
at 40 minutes check it.. if done take out and CAREFULLY drain some of the fat off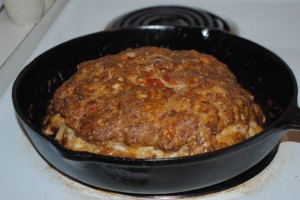 Once drained, take Contidina Pizza Sauce and spread over top of meat loaf liberally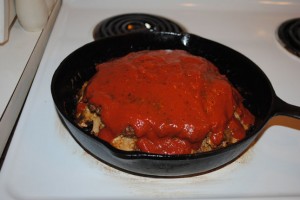 then take Mozzarella cheese slices and cover the top of the meatloaf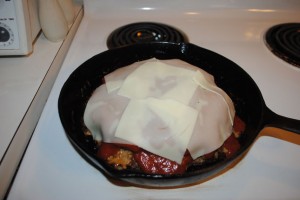 put into oven for about 7 minutes or till cheese is totally melted
take out let rest a few minutes..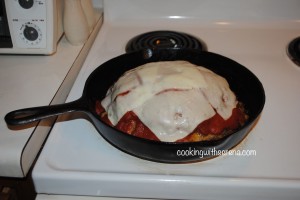 cut and enjoy.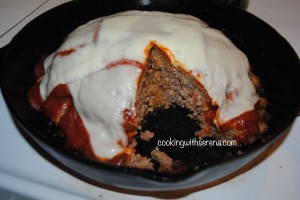 . and believe it or not it is LOVELY with corn =)