These are made with leftover mashed potatoes .. they are really delicious and simple. We served them up with some Pea's and Chicken Dumplings today..
FRIED STUFFING CAKES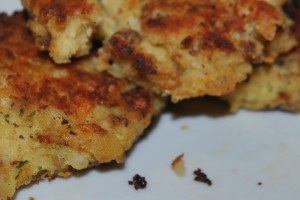 Start out with leftover mashed potatoes.. I don't measure this recipe cause it all depends on what you got to work with..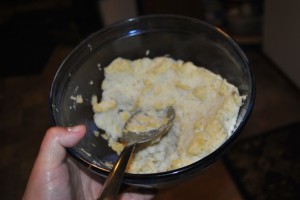 put in mixing bowl.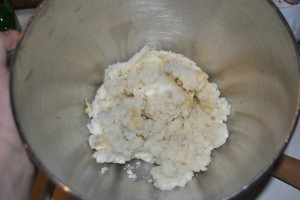 cut up a little onion.. and a little garlic..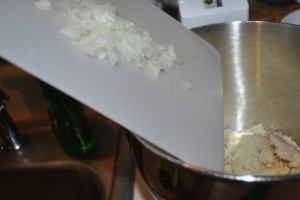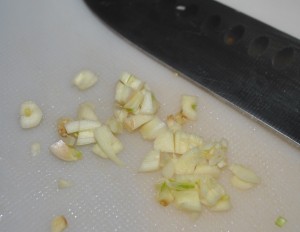 add some shredded cheddar cheese .. mine is about 3/4 to a cup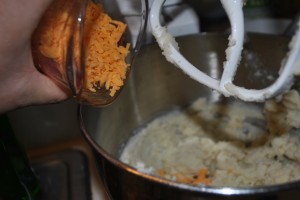 add in a box of chicken stove top stuffing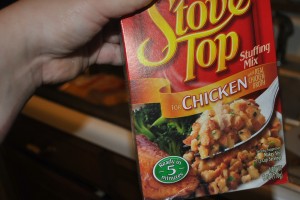 mix well and add 1 beaten egg.. mix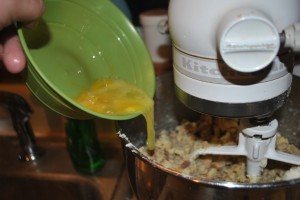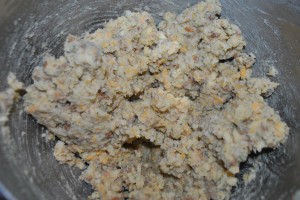 make into little cakes with palms of your hands and put into hot oil in pan.. fry them till brown on both sides and serve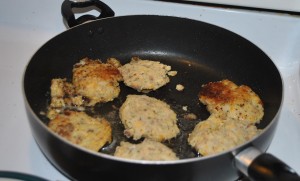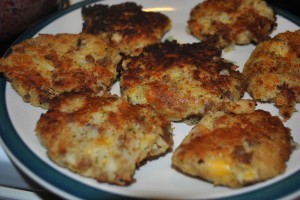 I had mine with our peas and dumplins today..