Believe it or not this is how I make my dirty rice usually and it is so easy and so DELICIOUS…
I buy a family size Zatarain's Dirty Rice Mix (Original)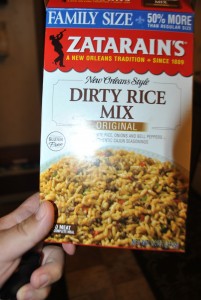 I buy one can of Black Beans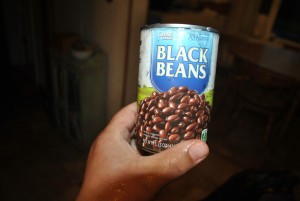 I brown one pound of hamburger meat (ground chuck)  and I salt and pepper the meat as I brown it..
Now drain off the fat.
Stir in 4 cups of water, the Zatarain's rice mix
add in 2 Tbsp butter
bring to a boil and add some cajun seasoning ( the Zatarain's has it in it too, but I like more)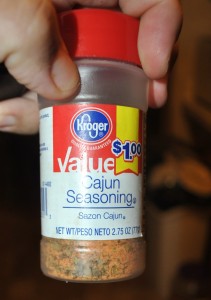 now you drain and rinse your black beans.. then add the black beans to the pot.. stir and bring to a boil on the stovetop.
once comes to a boil, reduce heat to low/simmer and cover. Time it for about 25-30 minutes or till rice is tender.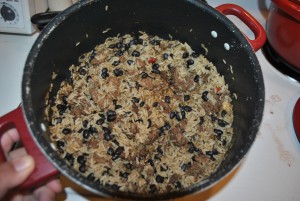 add parmesan cheese and stir (about 4-5 shakes)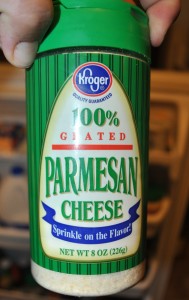 Remove from heat and let stand 5 minutes before eating.. fluff with fork  and serve
it is really delicious.. and no one can believe I used a box mix, which I usually do not..