DRIED DEER JERKY USING NESCO ORIGINAL BRAND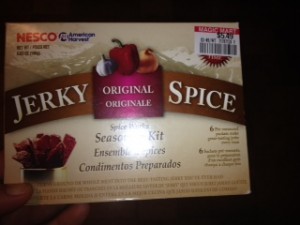 2 pounds deer burger thawed (do not thaw in microwave)
hickory liquid smoke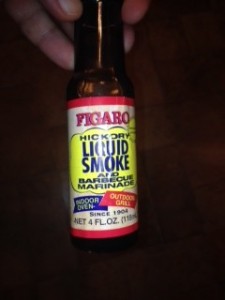 Kurtz Steak Sauce Original or A1 same flavor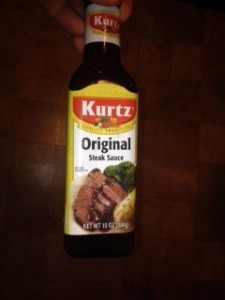 2 packets of seasonings (follow directions it goes per pound meat your using)
add in about two tbsp of the liquid smoke
and about two tbsp of the steak sauce
mix very well.
cover bowl with plastic wrap and put in fridge to marinate overnight or at least 12 hours.. does make a difference in flavor.
Next day using your jerky gun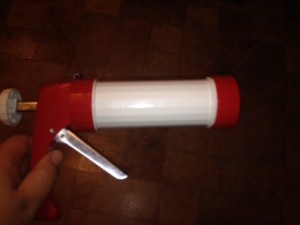 load her up and start putting in your dehydrator till filled up..put lid on and turn onto meat setting and let it go about 2 1/2 to 3 hours. Each batch seems a little bit different.. got to watch it.. it must be DONE.. hard.. but not overly hard..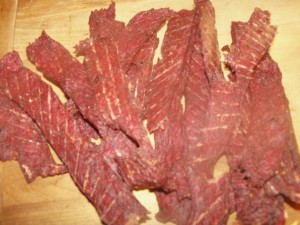 June 2023
M
T
W
T
F
S
S
« Feb
1
2
3
4
5
6
7
8
9
10
11
12
13
14
15
16
17
18
19
20
21
22
23
24
25
26
27
28
29
30