Chocolate Caramel Crunch Cake
This is one of those summertime instant tummy pleasers that is easy and a crowd pleaser for sure.
Just a devils chocolate box mix made to specifications in a glass 9×13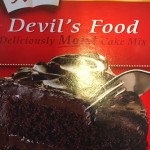 Next you simply microwave some salted caramel icing a few seconds, give a stir until pourable. Pour onto your hot cake. Let it sit.. caramel icing will harden and cake will cool.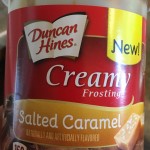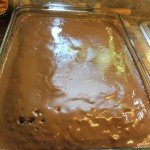 Once cake has cooled add cool whip over top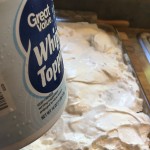 Next a king size heath bar.. whack it a couple of times before you open it and sprinkle over top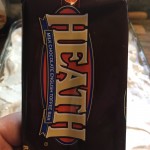 Best eaten after refrigerated but some can't wait