CAJUN CRUSTED CHICKEN STRIPS
First put your thawed chicken tenders into a mixing bowl, add about 3 large eggs a Tbsp water and 1/3 cup Texas hot Sauce
Use fork to whisk eggs into the hot sauce and water.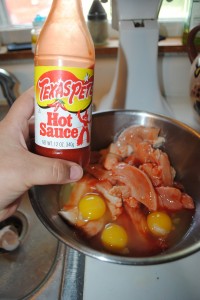 In separate bowl add Italian Seasoned Panko Bread Crumbs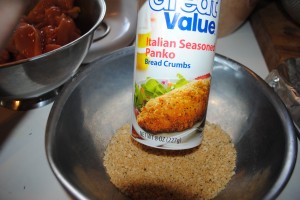 Your third bowl you add a little flour, (maybe a cup to a half a cup- it's really according to  how many strips your frying) add a little black pepper, maybe a Tbsp, and a Tbsp of Cajun Spice.  Use fork to mix together.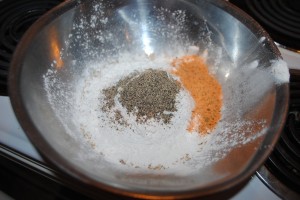 to the flour mixture add a little garlic powder and some  crushed red pepper flakes to your liking if desire and mix with fork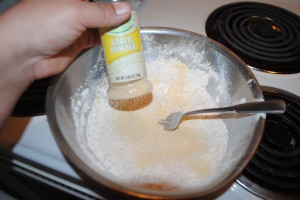 Next  you just dredge into flour and panko mixture and fry .. delicious snack or dinner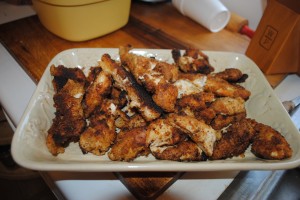 June 2023
M
T
W
T
F
S
S
« Feb
1
2
3
4
5
6
7
8
9
10
11
12
13
14
15
16
17
18
19
20
21
22
23
24
25
26
27
28
29
30