How about BAKED PILLSBURY CHEESE SANDWICHES with Cheese & Tomato soup.
Watched a 'Kitchen' tv show over the weekend that inspired these grilled cheese sandwiches.
I used our finest China.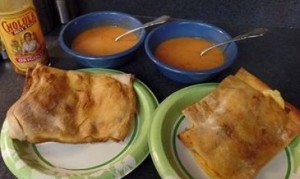 Pillsbury cresent roll sheets
sharp cheddar cheese
gouda cheese
bacon, cooked
tomato soup
hot sauce optional
add bacon (grin)
add gouda (it's all I had)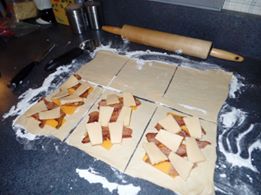 Cover (sandwich) roll slightly to seal edges.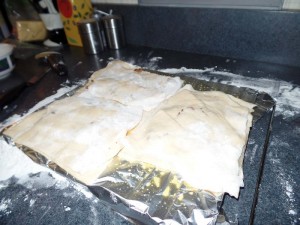 Placed on a tray…. This was for a toaster oven. Bake at 350F for 10-15 minutes.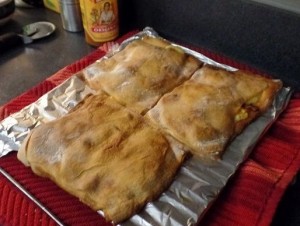 June 2023
M
T
W
T
F
S
S
« Feb
1
2
3
4
5
6
7
8
9
10
11
12
13
14
15
16
17
18
19
20
21
22
23
24
25
26
27
28
29
30