okay so lately I have been on a ROLL , (pun intended) hahahah… I always have made pumpkin rolls but after my friend Angela England posted on this group about her Apple Roll it got me excited and I made up a Banana Nut Roll using my hubby's Granny's famous Banana Nut Bread Recipe.. it turned out AWESOME.. Well a friend of mine and a coworker, Sue Shrewsbury told me she makes PINEAPPLE ROLLS.. YUM.. so I decided to try one of my own.. and made up this recipe.. I was going to put pineapple in the filling but Sue suggested I not try it cause she said she tried and it made her filling runny.. something about the pineapple reacting to the cream cheese.. SO this is what I did… hope you all enjoy and if you do not like nuts or coconut.. simply LEAVE THEM OUT.. it is YOUR ROLL so have fun with it and see what you come up with.. comment please if you try it and let us know thanks Serena –
Oh PS.. all the other Roll recipes are posted on this site as well.. enjoy!
SERENA'S TROPICAL TWISTER or "PINEAPPLE ROLL"
2 cups all purpose flour
1/2 tsp baking powder
1/2 tsp baking soda
1/2 tsp salt (optional)
1/2 cup butter (1 stick)
1 cup sugar
2 large eggs
1 20 oz can crushed pineapple (drained)
Directions:
Sift together dry ingredients.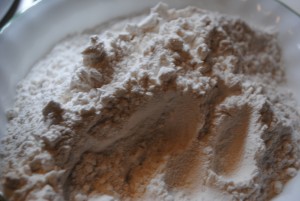 Cream butter and add sugar gradually.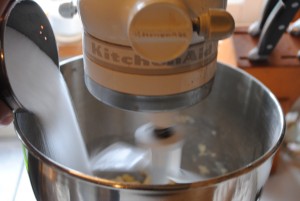 Add eggs one  at a time.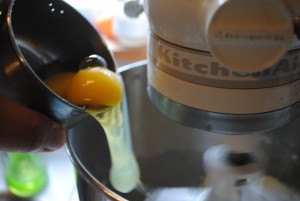 Mix good
add flour to cream mixture gradually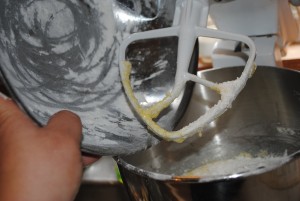 Strain a 2o oz can of crushed pineapple WELL.. get all the juice out of it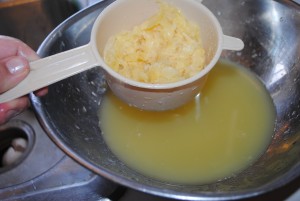 and strain the juice again..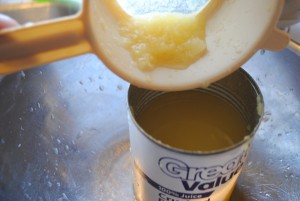 add pineapple to the batter
add 1 drop of pineapple oil flavoring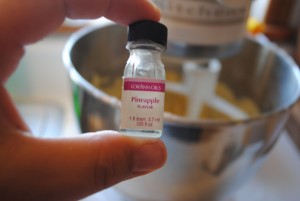 add 1 tsp of coconut extract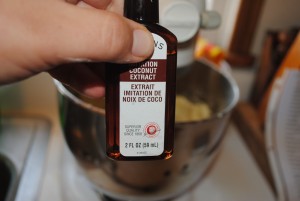 Mix well will be thick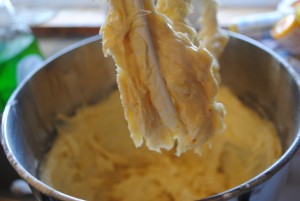 Spray with bakers joy your cookie sheet with sides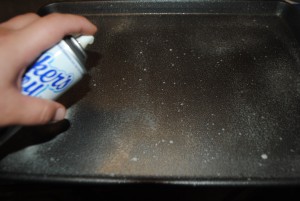 spread your mixture evenly with rubber spatula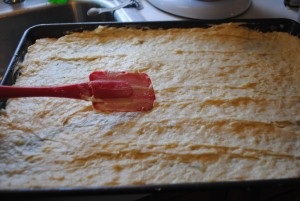 put in 350 degree oven and bake for 15 minutes.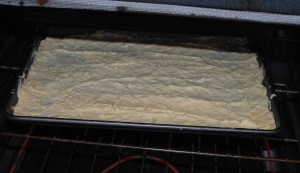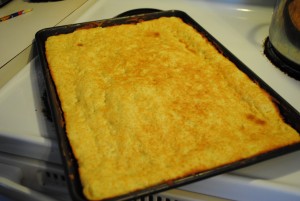 take out and lay on CLEAN kitchen towel that has been heavily dusted with powdered sugar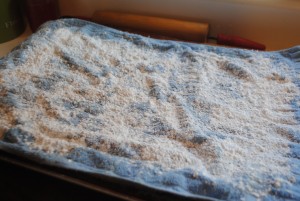 carefully and QUICKLY flip over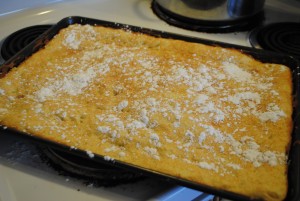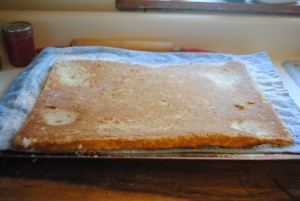 sprinkle with confectionary sugar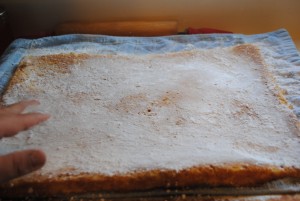 Roll up in towel tightly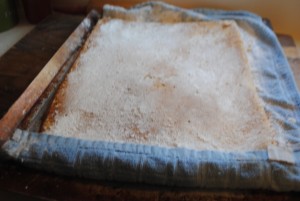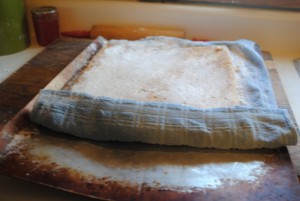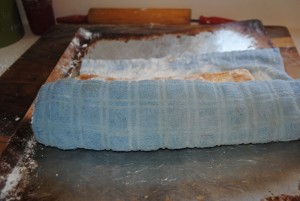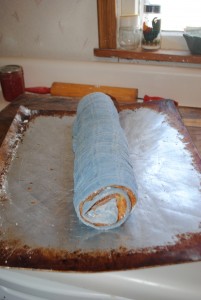 Now let cool completely.. you can put in freezer 15 minutes to help it along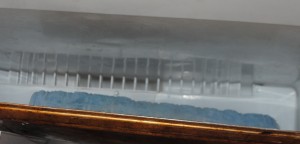 during this time you will make your,
PINEAPPLE COCONUT CREAM CHEESE FILLING
using 1 stick butter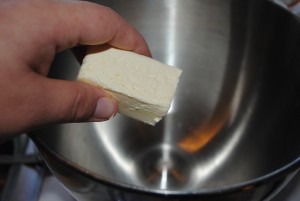 1 softened cream cheese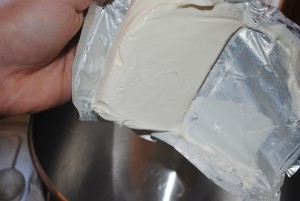 mix together till smooth then add
1 cup confectionary sugar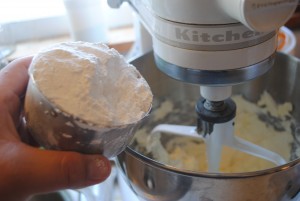 1 drop pineapple oil flavoring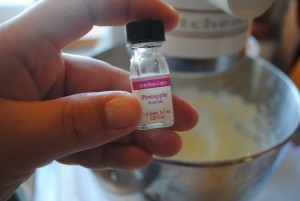 1 tsp of coconut extract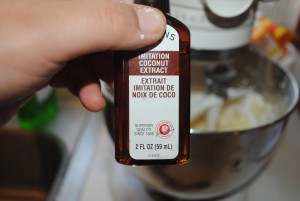 1/3 cup shredded coconut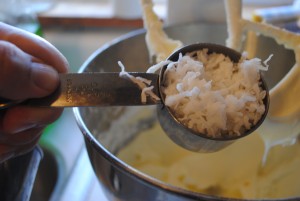 1 tbsp chopped  nuts or pecans  (optional)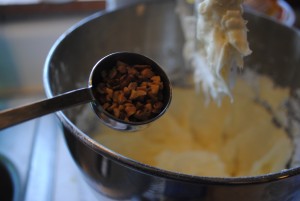 mix till smooth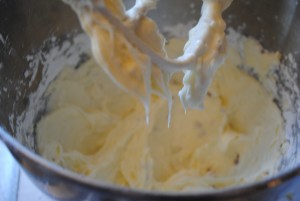 spread onto unrolled pineapple  bread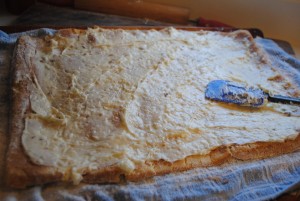 roll up again without using the towel tightly
Cut ends off to make it even..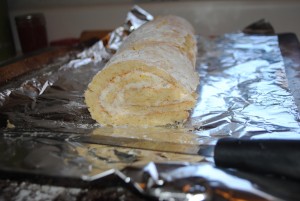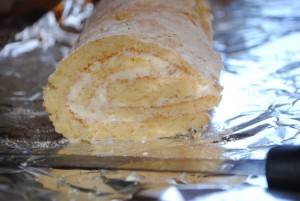 DELISH!!
wrap tight in aluminum foil to keep fresh.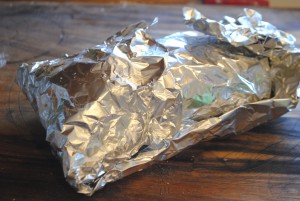 Enjoy! Serena. =)