The best Corn Meal.
For white it's Virginia's Best, Self Rising White Corn Meal! Get it at Kroger  if your here in West Virginia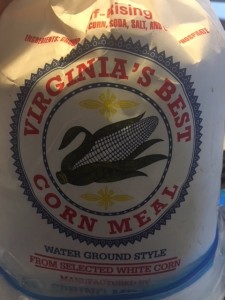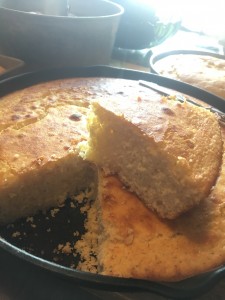 For Yellow, I buy Ginger Evans Yellow Self Rising Corn Meal and believe it or not I get it at Save-A-Lot.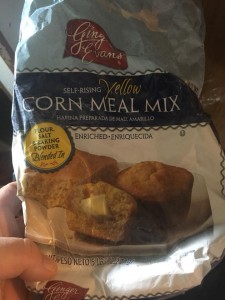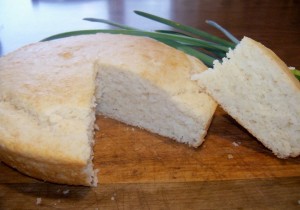 PS
Along with my Corn Meal I mix in Flour- the Best is HUDSON CREME Flour, you can purchase almost anywhere in West Virginia Wmt, Kroger ect.  and is easily found in Surrounding States..
NOTE : Many of my friends in other states I am finding say they do not have access to Hudson Creme.  =(  So if your in a State that doesn't sell  Hudson Cream I hear King Arthur is the brand to buy.