So I got this recipe while visiting Germany Valley near our camp from Diana Hiner, the lady who owns and operates the Dairy Bar there. She said this cake is supposed to be very very moist so don't be alarmed, that is how it is meant to come out. However I think you could put a thinner glaze of icing on it if you don't want yours so "wet"or even put half of the pineapple juice in the cake batter but my husband absolutely loved it this way… so I say try it the way it is intended first .. then change to suit your own taste if desire.
NOTE – THIS CAKE IS TO BE SERVED COLD – Best the next day!!!
SWEDISH NUT CAKE
2 cups all purpose flour
2 cups granulated sugar
1 tsp vanilla extract
2 eggs, beaten
2 tsp baking soda
1 (20 oz) can crushed pineapple (do not drain)
1/2 cup chopped nuts
Mix all ingredients together BY HAND. (tip start with dry ingredients first)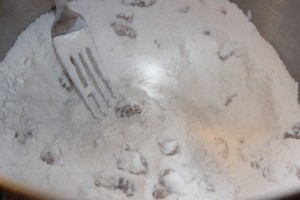 (eggs and vanilla)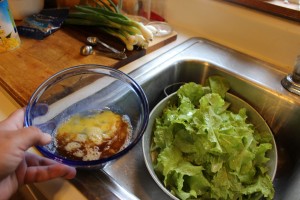 (and of course your UNDRAINED Crushed Pineapple)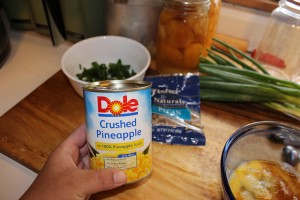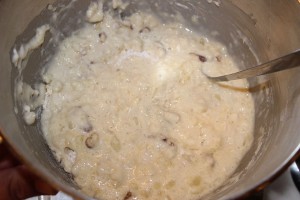 Pour into ungreased 9×13 inch baking pan. Don't flour it. No need.
Bake it at 350 for 30-35 minutes.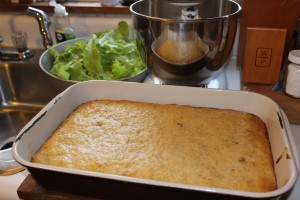 let cool a tad
and then pour on icing and spread evenly. – Refrigerate immediately to set.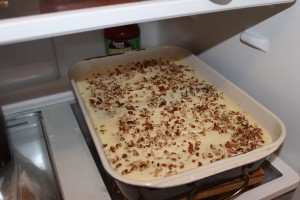 Icing:
1 (8 oz) Cream Cheese
1 Stick butter
1 1/2 cup powdered sugar
1 tsp vanilla
1/2 cup chopped nuts
Cream everything except nuts.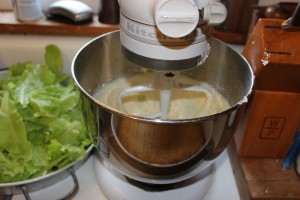 Spread on warm cake. (leaving the cake in the pan) Sprinkle top with chopped nuts. Refrigerate immediately.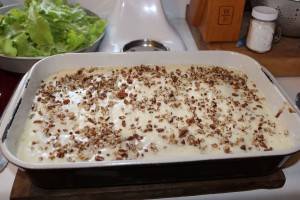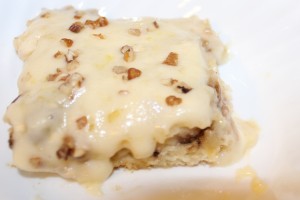 May 2023
M
T
W
T
F
S
S
« Feb
1
2
3
4
5
6
7
8
9
10
11
12
13
14
15
16
17
18
19
20
21
22
23
24
25
26
27
28
29
30
31