SUBMITTED BY: AMY TOWNSELL
SNOW CREAM
Amy Townsell – It's real easy, just get all the snow you want, add 1 tsp vanilla, milk until you get the right amount for the consistency you want (1/2 evaporated milk, 1/2 water – FOR A RICHER TASTE), and sugar to taste. You can also add food coloring to make it 'interesting.' My kids like PINK.
Photos and comments  by Serena Ellison…..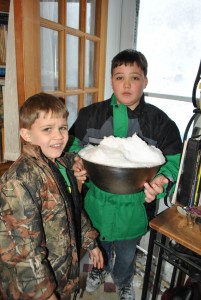 so I decided to make Amy's snow cream with my boys and they were soooo excited
we added some vanilla.. didn't measure..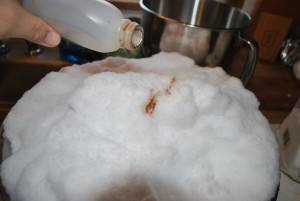 and some sugar (a couple of times lol)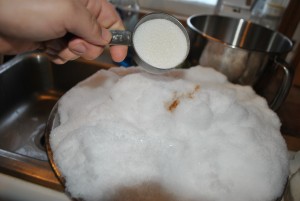 some half and half milk was then added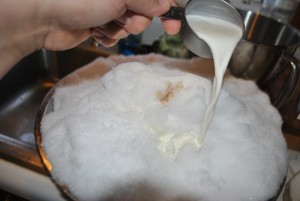 mix until you get a good smooth creamy texture work fast or it will begin to melt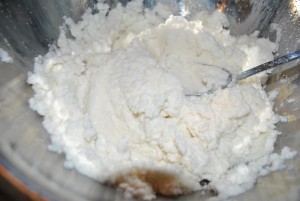 we had just made a peach upside down cake that was still warm so we served it up with that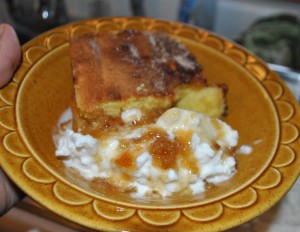 take leftover snow cream and put in coolwhip or plastic container with lid.. pop into freezer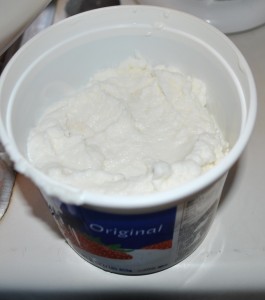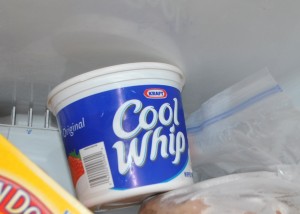 enjoy your snow cream