MOM MAKES THE BEST HAM SALAD EVER!!!! PERIOD.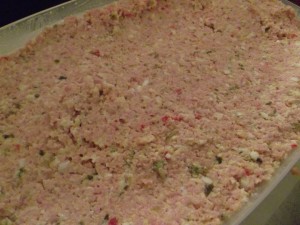 Shelma's Ham salad*****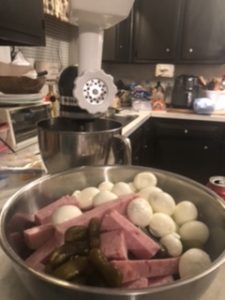 18 ct eggs boiled and peeled
1-jar pimentos
Jar sweet pickles Kroger qt.
(Don't use pickle juice)
Kraft mayo qt.
Long block of Ham cut up for meat grinder
Put thru grinder add mayo mix well with wooden spoon or clean hands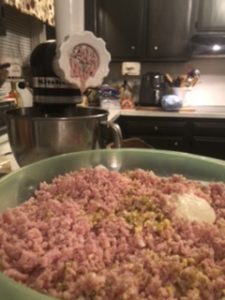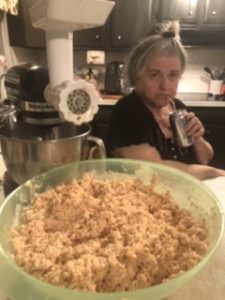 refrigerate and serve on soft sandwich bread.