SERENA'S LEMONY- ORANGE CITRUS POUND CAKE
2 1/2 c. cake flour (I use all purpose)
1/2 c. self-rising flour
2 c. sugar
2 tsp. baking powder
1 tsp. salt
3 tsp. lemon extract
2 tsp. lemon juice
1 tsp coconut extract
1 c. Crisco
1 c. milk
4 lg. eggs
Rind of 2 Oranges Chop up two oranges in slices 3 Tbsp Coconut
Mix together flours, salt, sugar, eggs, crisco and milk  (beat 5 minutes) add in your lemon juice and your extracts..
Add rind of two oranges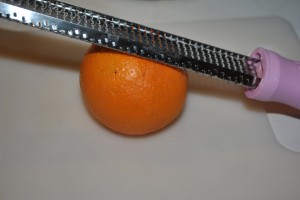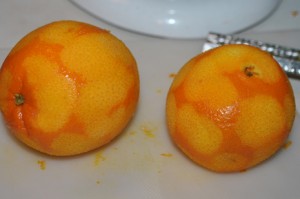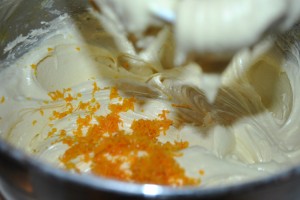 and then cut up your orange pieces into  small chunks .. making sure your seeds are out…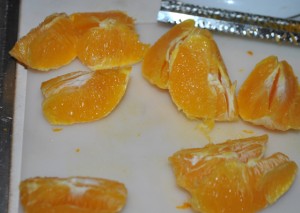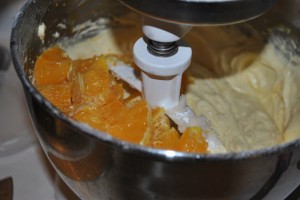 add your coconut..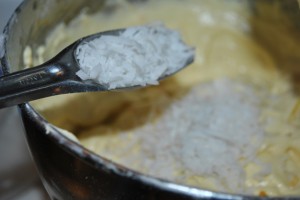 pour into  prepared tube pan.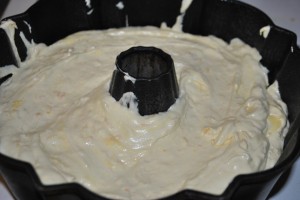 Bake at 325 degrees for 1 hour 10 min or less or till done. (all ovens vary in temperature wise) you want a  MOIST cake not an over baked cake..so make sure you get it out at just the right time .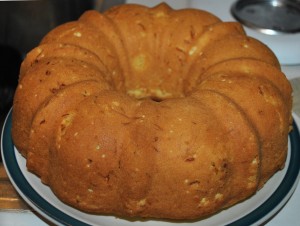 glaze with lemony Orange glaze icing posted below..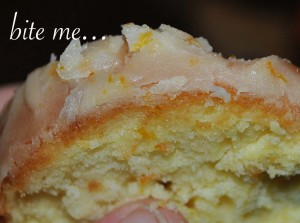 LEMONY ORANGE  GLAZE ICING
1 box (2 c.) powdered sugar
1 tsp. lemon extract
1 tbsp. lemon juice
Grated rind one orange
squeeze juice from orange in as well
any flesh you have left you can chop up and add if you wish..
1/2 stick butter
1/4 c. milk
Melt butter – add milk, flavoring, lemon rind, powdered sugar – all ingredients – ice cake while warm.