SAUSAGE BITES
So these are great for throwing together for a quick appetizer or even a side for breakfast or brunch or even like we did tonight, we made it as a side to go with our potato soup and mini pigs in a blanket.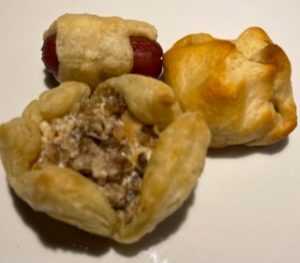 three main ingredients:
2 lbs Cooked Sausage (mine was Jimmy Dean original, seasoned with a few red pepper flakes and pinch of real crushed sage)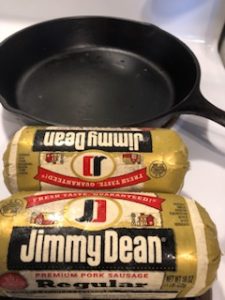 8 oz cream cheese (2 blocks)
Pepperidge Farm Puff Pastry
Note: We also had some crescent rolls left over and made a few balls out of those
cook & season your sausage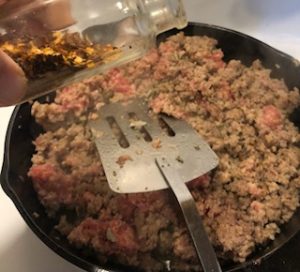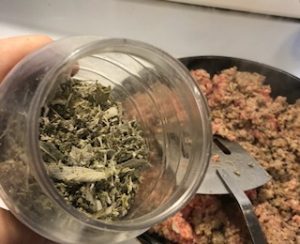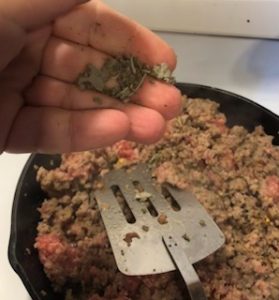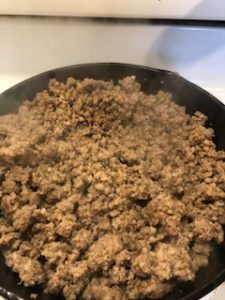 drain let cool a little.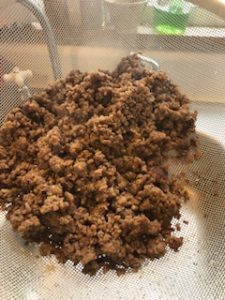 mix cream cheese and sausage well in big bowl.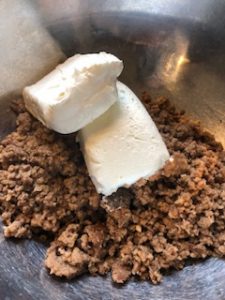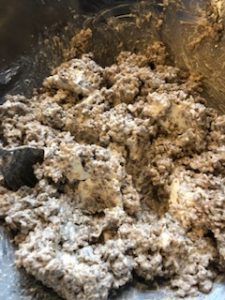 spray muffin/cupcake tin with bakers joy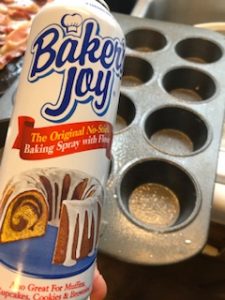 cut your puff pastry in squares and place in tins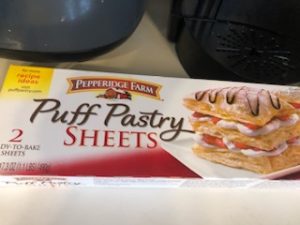 spoon in some of your sausage mixture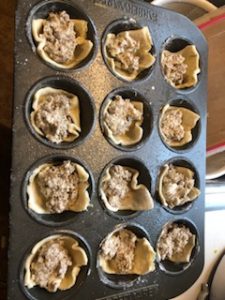 bake in oven at 375 until puffed and done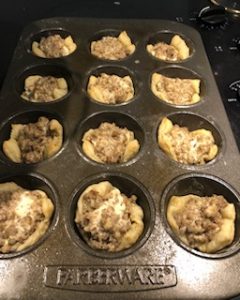 take out let them set up a moment before moving to serving dish.
We had some crescent rolls left and to some of those my brother Donny added a pinch shredded cheese. And he popped those in the air fryer while the others baked. They came out delicious!
enjoy while warm as a side or a snack or even for breakfast .. we are enjoying ours with some hot potato soup!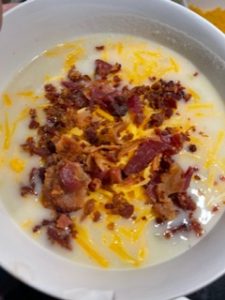 June 2023
M
T
W
T
F
S
S
« Feb
1
2
3
4
5
6
7
8
9
10
11
12
13
14
15
16
17
18
19
20
21
22
23
24
25
26
27
28
29
30