OK GUY"S POSTING A CONVERSATION FROM TRIED AND TRUE RECIPES ON FACEBOOK…
Question:
Have any of you bought these?
I did but, was disappointed .. my buttercream icing wasn't stiff enough for the shape to show up right so then I tried to stiffen it up and the icing wasn't as tasty… any of you actual cake decorators have any tips for me? I'd like to use them.
https://www.facebook.com/bocsgoods/videos/252776631928613/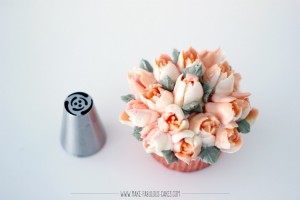 Looking for something?
Use the form below to search the site:
Still not finding what you're looking for? Drop a comment on a post or contact us so we can take care of it!
Visit our friends!
A few highly recommended friends...
Archives
All entries, chronologically...
Set your Twitter account name in your settings to use the TwitterBar Section.