PRESSURE COOKER TIPS N' TATERS
I start off with some Pork Stew Meat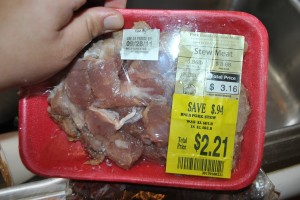 and about 2 pounds of Venison Stew tips (can use Beef tips instead )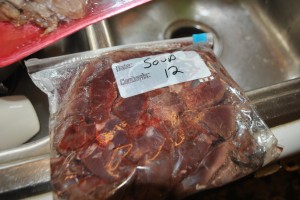 put them in a mixing bowl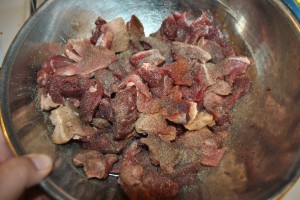 get out the old cast iron skillet and add some veg oil to the skillet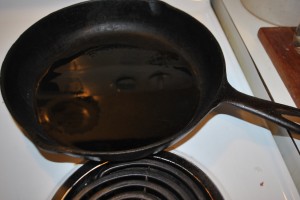 sprinkle some A No.1 Seasoned Flour on your tips and toss gently to coat them well.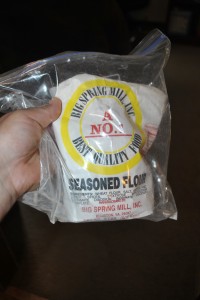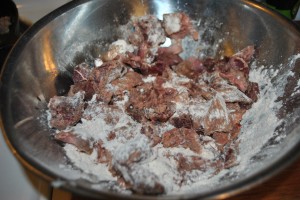 without over crowding, drop pieces into the hot skillet and brown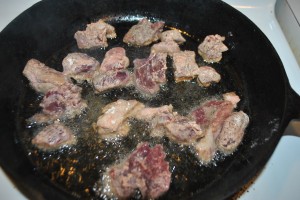 then take the browned meat and drop into the bottom of your pressure cooker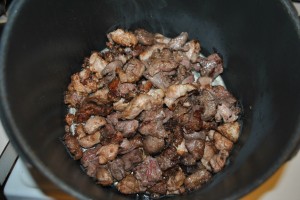 once you got all your little guy's browned and into the waiting pressure cooker your ready to start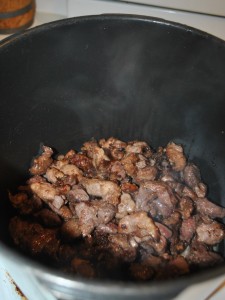 chop one whole onion and about 4 cloves of garlic fine..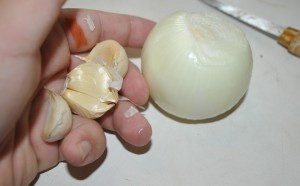 add to pressure cooker with an egg size of butter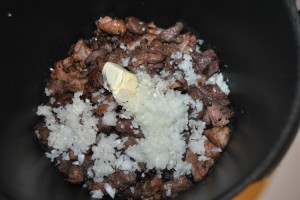 add celery seed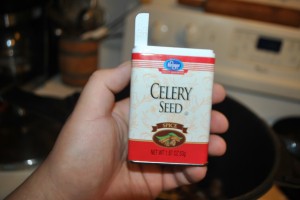 3 beef bullion cubes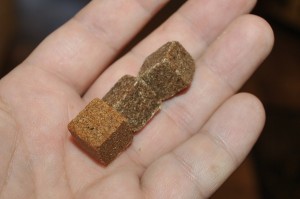 water .. I don't measure about 2 – 3 cups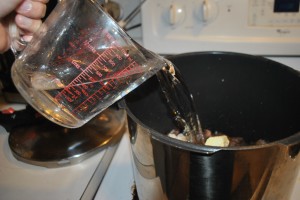 about 4 cups thick sliced potatoes with skin on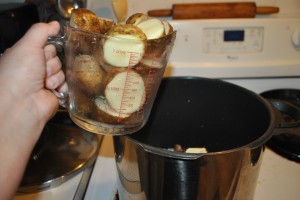 put lid on and bring to pressure.. let go about 14 minutes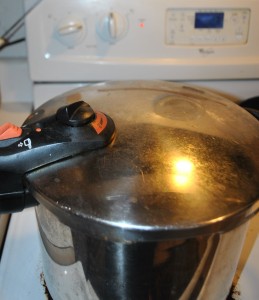 use quick release method in sink with cold water on side of pressure cooker.. take out potatoes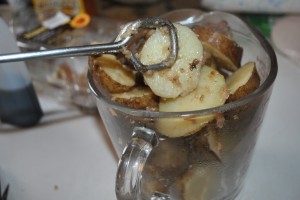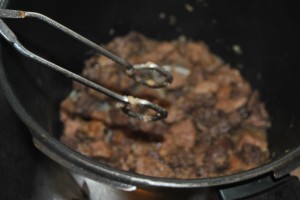 if the most of the liquid has gone add in 1 -2 cups of water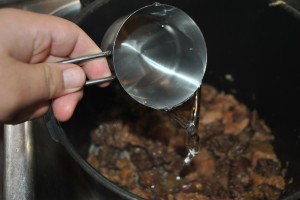 now add in 3 tsp Steak Sauce ( A-1 )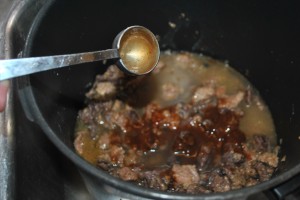 put the lid back on and bring back to pressure for about 7-10 more minutes..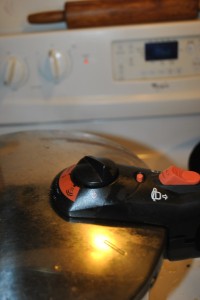 In the meantime, boil you some wide Egg Noodles..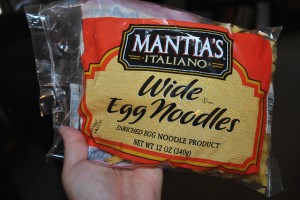 when the pressure cooker is done take out and open using quick release method in sink with cold water on side of pot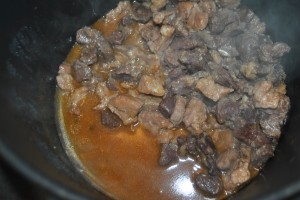 Pour some of the broth over the potatoes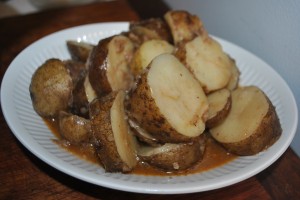 reserve the rest of it to toss in with the egg noodles  (NOTE you can use rice instead of egg noodles)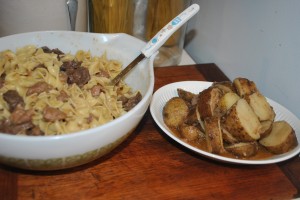 ENJOY