PHOTOS BY SERENA ELLISON
NOTE You can also melt the chips and milk in a heavy saucepan over low heat. Makes about 2 pounds candy.
MICROWAVE Easy Fudge
Ingredients:
1 (12-ounce) package semisweet chocolate chips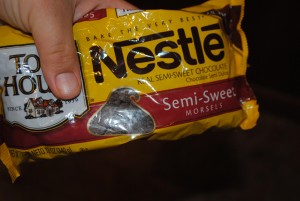 1 (14-ounce) can sweetened condensed milk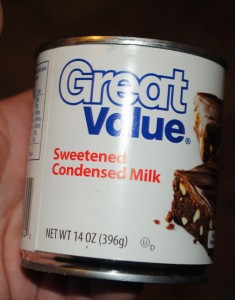 Preparation:
Place chips and milk in microwave safe bowl.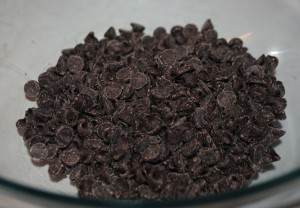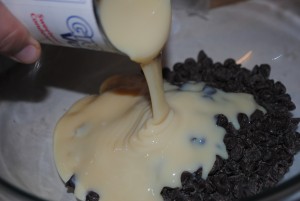 Microwave on medium power for 2-3 minutes, stirring after 2 minutes. Microwave, stirring at 1 minutes intervals, until chips are melted and mixture is smooth and thick.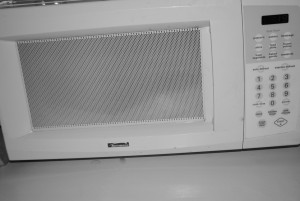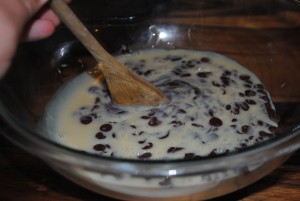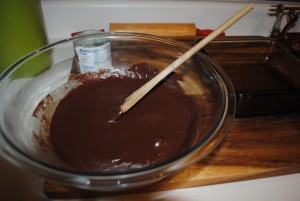 Pour into greased 8″ square pan and cool.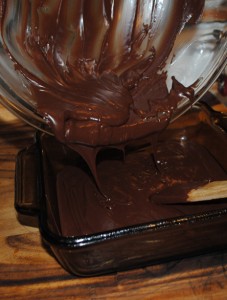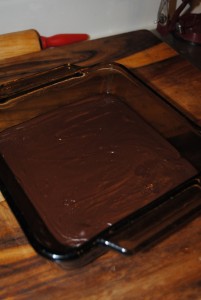 after it sets you can even place in fridge to harden nice. then cut into squares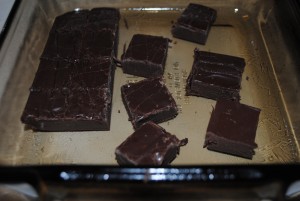 COMMENTS by Serena:
This was fun to make with kids and very easy. but I found the taste very rich.. next time I make it with them I will add marshmallow cream to tone down the dark chocolate..