RECIPE SUBMITTED BY: Tammy Dishner Blankenship
PHOTO SUBMITTED BY Serena Ellison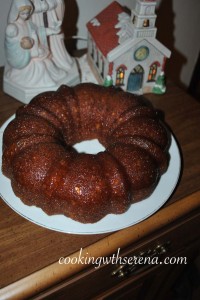 MOUNTAIN DEW CAKE

1 box Duncan Hines Cake Mix
1 (3.4 oz) box instant vanilla pudding (4 serving size)
½ cup Mountain Dew Soda
½ cup water
½ cup vegetable oil
4 large eggs Mix all ingredients in a large bowl; mix well.
Pour batter into a prepared bundt pan. (I use Baker's Joy with Flour Spray) Bake at 350* for 45 minutes.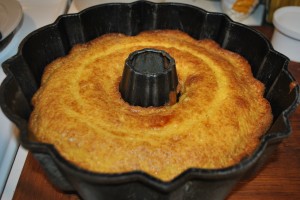 Let sit in pan for 15 minutes then start the icing.
Mountain Dew Cake Icing
1 stick butter
½ cup Mt. Dew soda
1 cup sugar
Cook all ingredients in a saucepan and bring to a boil. Boil 3 – 5 minutes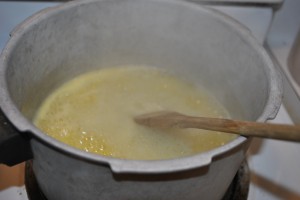 and pour over cake while still in pan.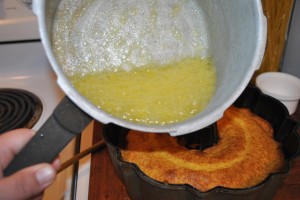 Let sit for 30 minutes
Now  flip cake out onto prepared surface suitable for serving.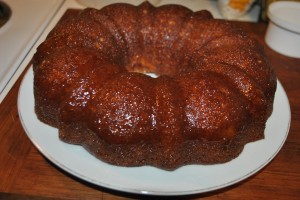 Immediately cover with Glad Press -n- Seal Wrap to keep moist. (I didn't do this, I put into a air tight cake holder when icing set)