So this is also a Facebook pie that was floating around.. I tried it.. didn't care for it, but my mom and my kids did.. soooo.. this one is up to your own taste buds I guess.. LOL..
FROZEN LEMON PIE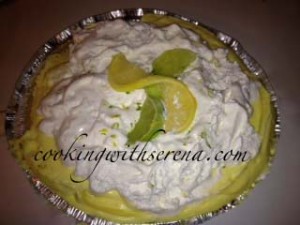 1 Graham Cracker Crust
or make it with 1 cup graham cracker crumbs, three tbsp melted butter
1 large box  Jello Lemon Pudding, dry
4 cups of milk
½ tub of Cool Whip (large tub)
squeeze a bit of the lemon and lime juice for more tartness
Twist of Lemon or Lime wedge to garnish top
Crust:
Melted  butter mixed with graham cracker crumbs, press in pie plate
Filling:
Mix the dry pudding with 3- 4 cups of milk.
Once it's thick and creamy, add the cool whip and mix until well combined. and some of the lemon lime juice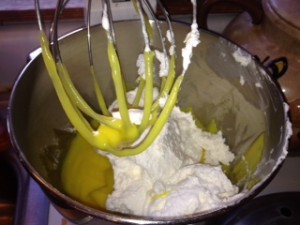 add zest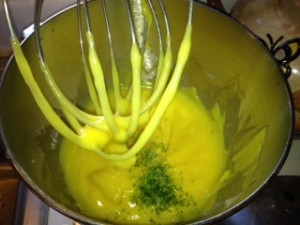 Pour over top of the pie crust.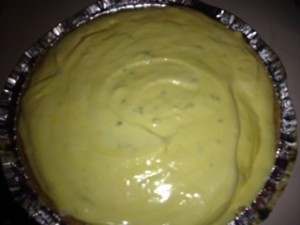 Topping:
Pour cool whip on center of filling.
Garnish the top with lemon wedge or lime
cover and put in  freezer for 2 hours