BE MY VALENTINE!!!
How many ways can I say I love you? Nothing say's I love you like a kiss.  Imagine taking a bite of a innocent looking cupcake and inside is a surprise kiss!! These are simple to make and kids love them as well. I made these cupcakes for my Sunday School Class yesterday and they really enjoyed them. The recipes I used are an old  plain jane cake and icing… . nothing fancy.. Sometimes your old favorites are the best hits.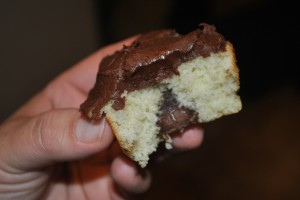 CUPCAKES WITH A KISS INSIDE
simply make your cake batter
YELLOW CAKE
2 c SELF RISING flour
1 1/4 c white sugar
1/2 c. shortening
1 c. half and half milk
2 eggs
1 tsp vanilla
350 degree oven
Cream shortening and sugar beat in eggs. Add flour milk and vanilla.
Beat till smooth batter.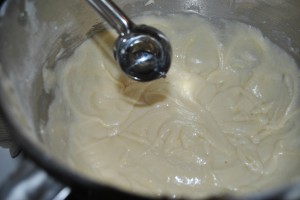 scoop into your greased and floured cupcake pan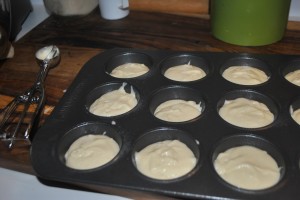 time for some kisses.. use some CHILLED Hershey Kisses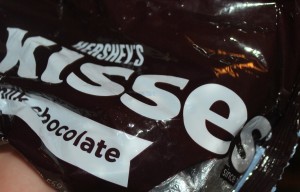 .
and gently push down into the middle of your batter almost to bottom but  not all the way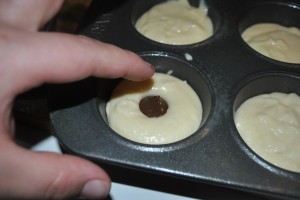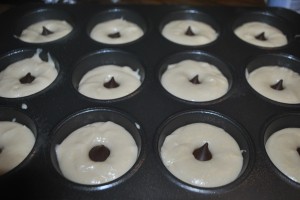 put in oven and bake till done on 350 degrees.. about 15 minutes or more in my oven.. but in yours may be more.. ovens I find are different .. just do not over bake.
take out and put on cooling rack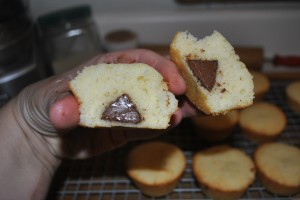 Make your milk chocolate icing and put on the cooled cupcakes
PERFECT MILK CHOCOLATE ICING
1/2 cup melted butter
2/3 c cocoa
3 cups powdered sugar
1/3 c half half milk or reg milk
1 tsp vanilla
cream together till thick and smooth.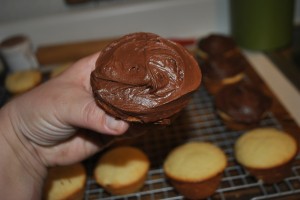 and ENJOY giving out your surprise kisses