CINABUN CAKE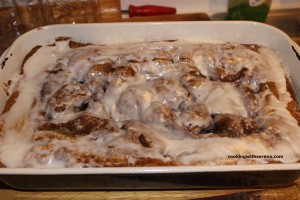 Preheat oven to 350F.
3 cups all purpose flour
1/4 teaspoon salt
1 tsp cinnamon
1/3 cup brown sugar
1 cup sugar
4 teaspoons baking powder
Mix all dry ingredients together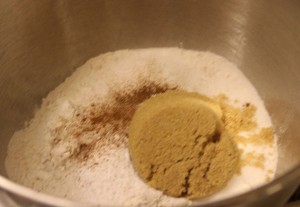 add in milk, eggs and vanilla
1 1/2 cups buttermilk
2 eggs
1 teaspoon vanilla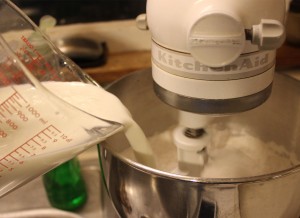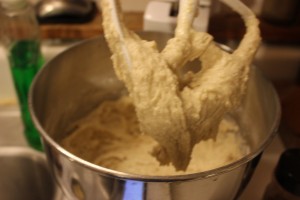 Pour over batter  1/2 cup melted butter (1 stick)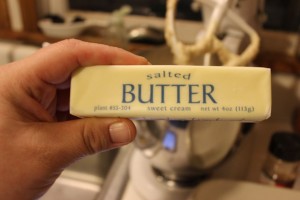 using spatula cut butter in gently and pour your thick batter into a prepared 9×13 Baking dish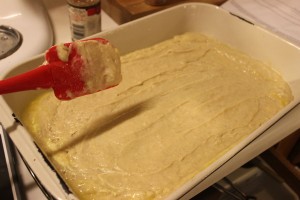 Mix up  Topping
Topping

:
1 cup butter, (2 sticks)  softened
1 cup brown sugar
2 tablespoons flour
1 tbsp sugar
1 tablespoon cinnamon

Drop topping as evenly as you can over entire cake batter.. it will be very very thick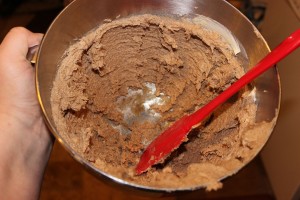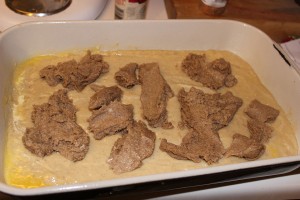 next take a case knife and gently spread over cake evenly like you would icing..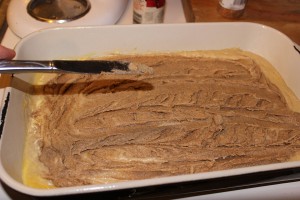 once even cut deep with the knife and randomly swirl, until batter is incorporated with topping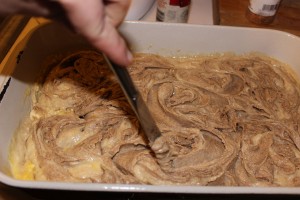 Place into the oven for 28 -33 minutes (according to your oven)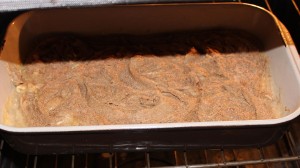 While baking make your glaze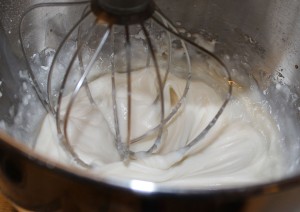 Glaze:
3 cups icing sugar
1/4 c milk (don't really measure guessing)
1 teaspoon vanilla
take cake out of oven when done
glaze the cake while still warm.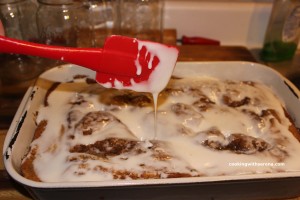 the cake needs to sit a little before cutting to let the topping firm up a bit,  if you can.. my boys never do wait.. they grab milk and go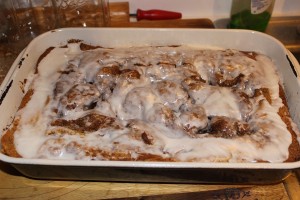 Enjoy your cake with coffee, milk or even ice cream.. I warn you it is VERY VERY sweet.. so a sweet tooth for this cake is a must..