CHEATERS PEANUT BUTTER NUTELLA CHOCOLATE BUNDT CAKE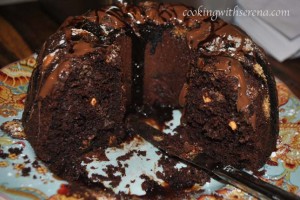 1 Devils Food Cake mix
2-3 Tbsp Nutella
1/3 cup Miniature Reese's Peanut Butter Pieces
Drizzle Hot Fudge
Confectionary Sugar
Mix Cake mix as directed..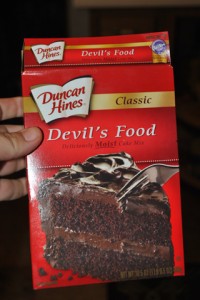 Add in Reeses Peanut Butter Pieces..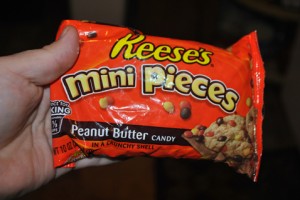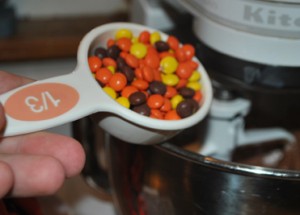 Pour into well sprayed bundt pan (I use Bakers Joy- or you can just butter and flour)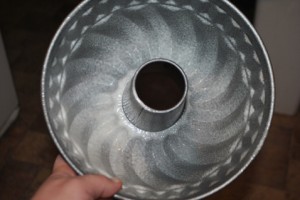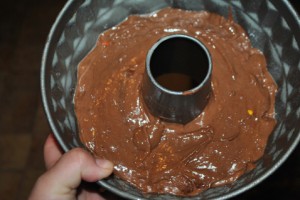 Bake till done
Invert cake..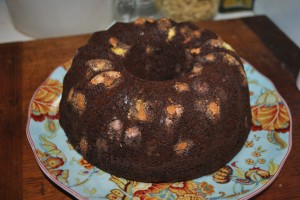 Sift Confectionary Sugar over top
Microwave 2-3 Tbsp Nutella and drizzle over cake randomly
go over top and drizzle with a thin stream of Chocolate Hershey's Fudge.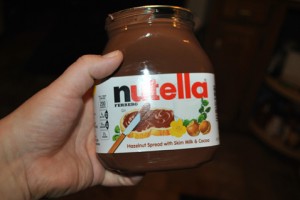 .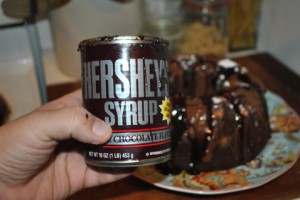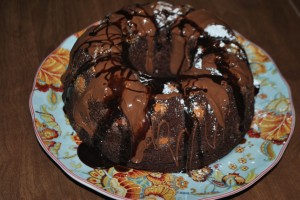 Cut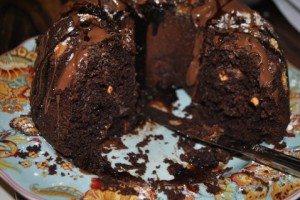 Serve with your Homemade Vanilla Ice Cream…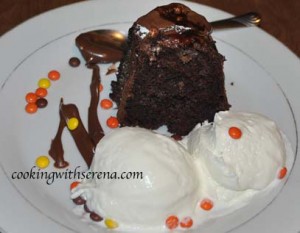 or with homemade Peanut Butter Nutella Ice Cream.. recipe on this blog..GOOD!!!!