BLACK HEART CHERRY DUMPLINGS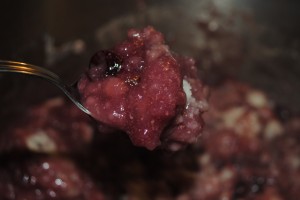 about 1 quart fresh pitted black heart cherries (about 4 cups)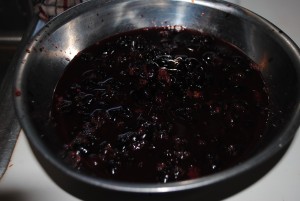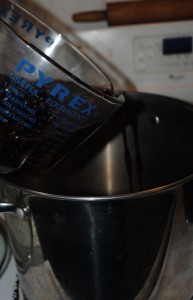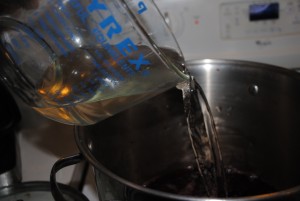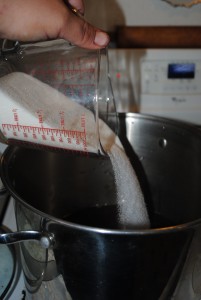 add 1 stick butter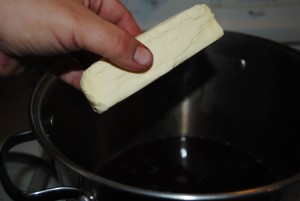 1 can evaporated milk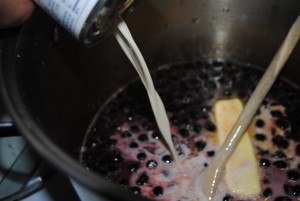 Self-rising flour and water (we don't measure just mix your flour  maybe 3 cups with water till not too thick not too thin and add about 1 1/2 Tablespoons of oil)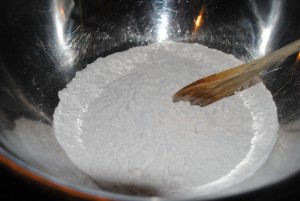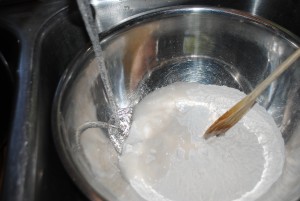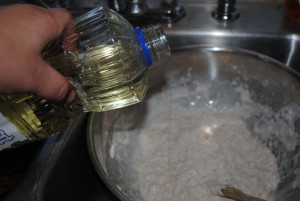 Bring cherries to a full boil, quickly drop by the spoonsful batter into the boiling stock pot till all batter is gone.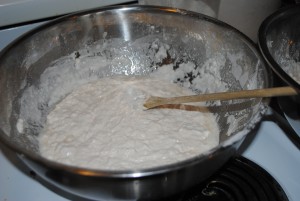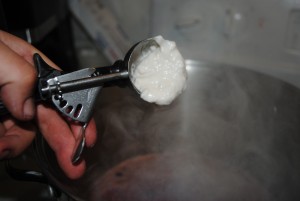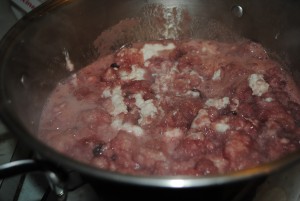 Quickly put on lid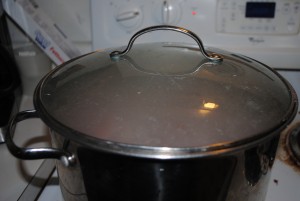 and turn down heat to a simmer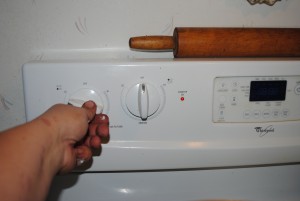 Let boil 7-10 min without taking lid off NO PEEKING!!!!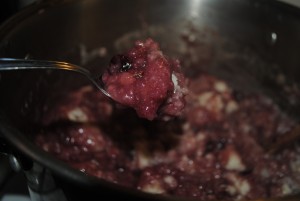 This last step is optional.. you use this step  only if it needs thickened….
Have a cup with 4 Tbsp cornstarch mixed well with  a little bit of water to the side waiting.
– thicken cherry juice with corn starch/ water mixture if needed. sometimes you need it sometimes you don't
Serve warm with vanilla ice cream or plain.