OLD TIME BEEF TIPS AND GRAVY OVER BUTTERED SEASONED NOODLES

OLD TIME BEEF TIPS AND GRAVY OVER BUTTERED- SEASONED NOODLES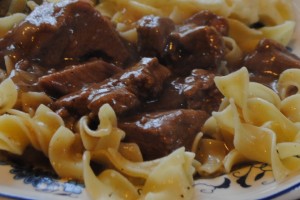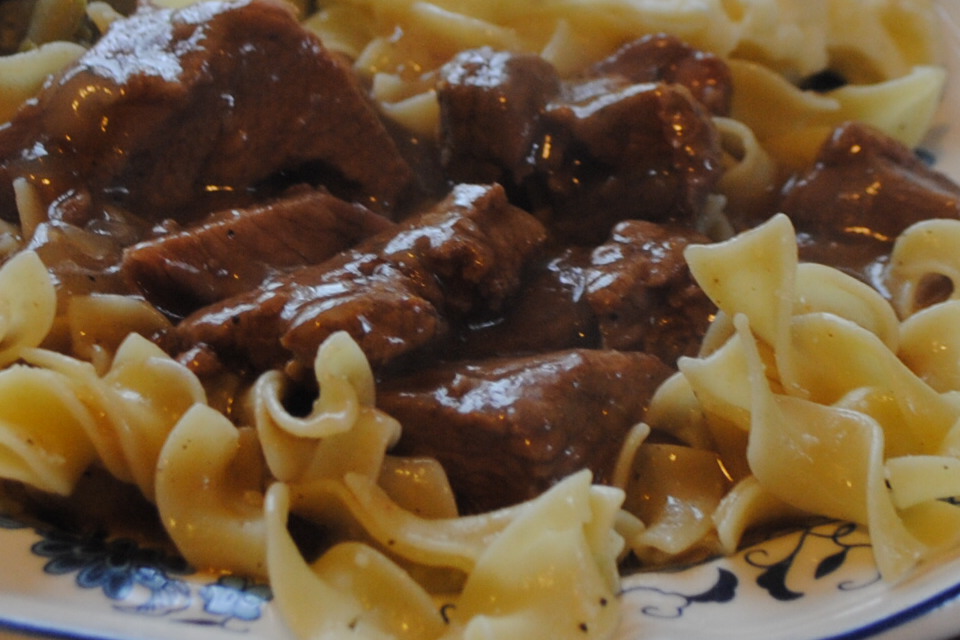 1 1/2 lbs beef tips
2 tablespoons  veg oil
1 tbsp butter
3 1/2  cups  beef broth = two cans  (can use water also but wont have as much flavor and depth)
2 tablespoons ketchup
1/4 c BBQ Sauce ( optional.. I like sweet baby rays )
2 tablespoons Worcestershire sauce
2 cloves minced garlic or an shake of garlic powder
tsp and a half of Grill Mates Montreal Steak Spice or Soul Seasoning (optional I add this for more flavor not needed in original recipe)
salt and pepper well
1 cup onions, minced  (1 large onion)
(Mushrooms optional)
in a cup :  3 tablespoon cornstarch and a tiny amount of water , just enough to stir it into a liquid paste
Directions
First Take your meat and tenderize with a jaccard.. if you don't have one.. tenderize with forks or with a tooth edged cooking mallet.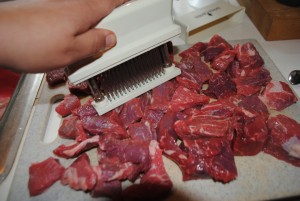 Place in a  heavy cast iron dutch oven Saute beef tips in veg oil  and  tbsp of margarine until lightly browned adding a little meat at a time as you brown…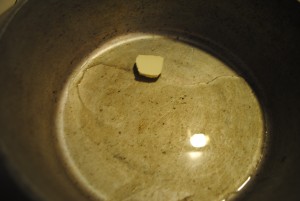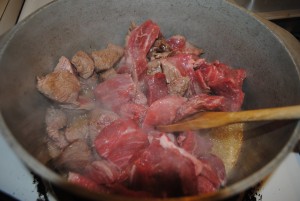 salt and pepper well, add spices and garlic, while meat is browning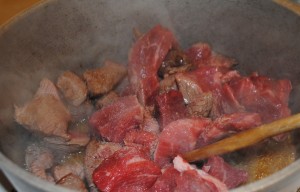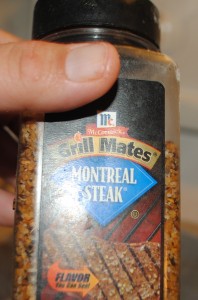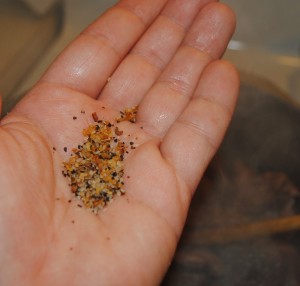 and add  broth (or water)  ketchup, worcestershire sauce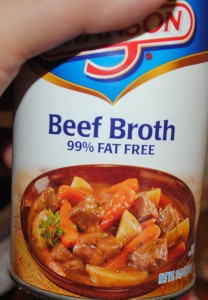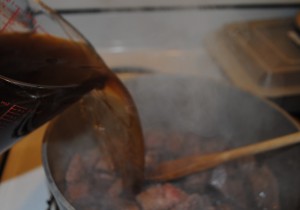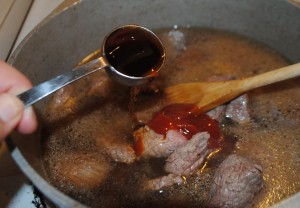 stir  should be boiling….now turn down heat to simmer…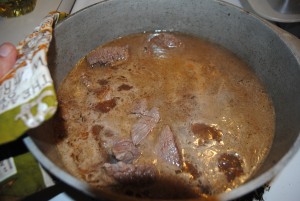 Cook covered on simmering low heat for approximately one to two hours or till beef is tender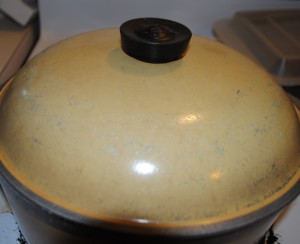 after hour is up….Add 1 cup of minced onions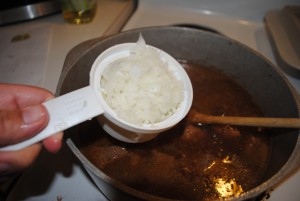 cook additional hour and 25 minutes  minutes on low heat, being careful to not let all water boil out. check time to time and stir.  (judge cooking time according to your beef, beef should be fork tender when done)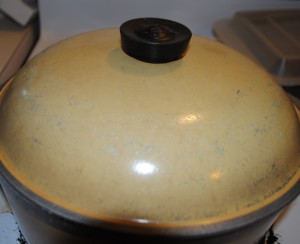 on your
LAST TEN MINUTES
you will thicken gravy..
using a small cup, dissolve cornstarch in water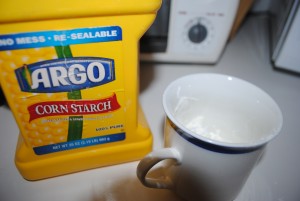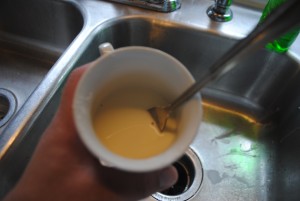 and pour into beef mixture mixture. stir well and cook an additional one minute while gravy thickens.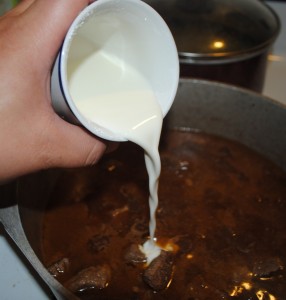 stir uncovered,  till thickens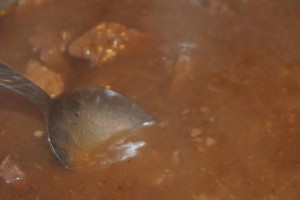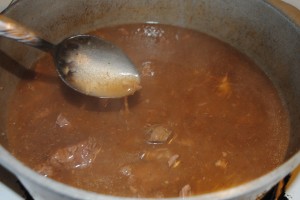 Serve over seasoned buttered egg noodles with mashed potatoes and green beans as a side.
Delish!
make these during last ten minutes of your gravy thickening so you can serve them hot and fresh…
simply place whole bag of egg noodles into boiling salted water for 6 minutes..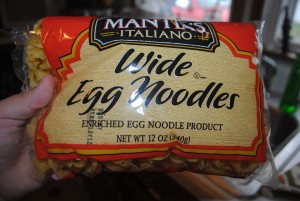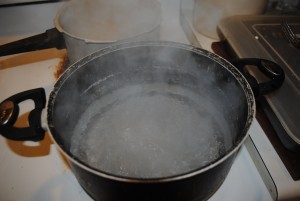 take out and do not rinse.. drain.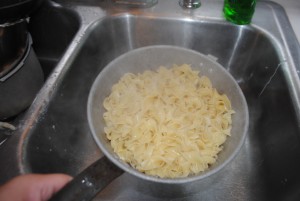 Pour in large bowl and add 1 1/2 tbsp butter, salt pepper, and parmesan cheese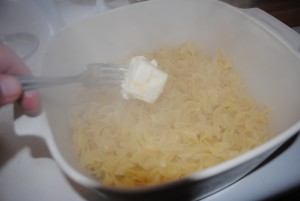 stir and taste.. should be delicious on it's own.
Pour gravy and tips over top of hot noodles and serve.