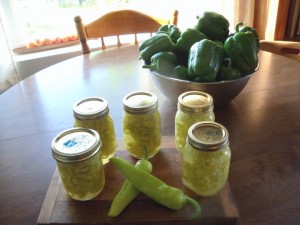 slice them however thin or thick you want them…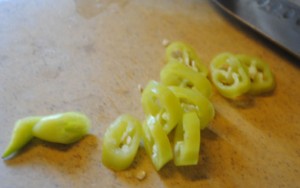 some folks leave seeds out some like them.. (tip if you leave seeds in the hotter the peppers so if you like mild take em out)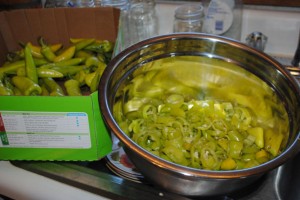 have your jars clean and ready. cut and peel you some cloves of garlic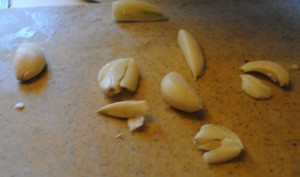 pack peppers tight
put a peeled clove of garlic in each jar .. then add 1/2 tsp salt and 1/2 tsp alum optional on the alum (if you have tumeric you can add some of that instead of alum but that is optional too.. just for color) for maximum crisp add an 1/8 of a tsp of "pickle Crisp" that you get at the grocery store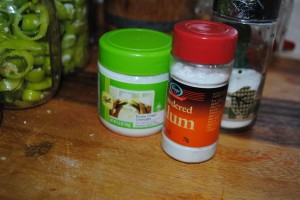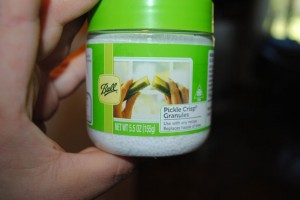 Then make your brine in a large pot over high heat, add 7 cups water and 7 cups of white vinegar..let boil.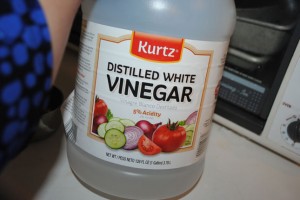 I added today 3/4 cup of sugar to my brine cause I felt like it and cause the banana peppers I was using were extra hot so I wanted contrast
Turn down to low heat. Fill leaving 1/2 inch head space in jars and wipe clean.. immediately fit with lids and rings..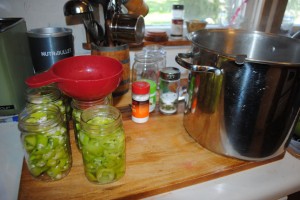 put into hot water bath for 10 minutes, take out and let set till jars seal… if some did not seal.. put new lids on and put back in water bath… sometimes lids can be bad.
COMMENTS:
Lori Gosnell Perkins
Hey Serena I am getting ready to pickle some banana peppers, but the ones i did last year were mushy. How do I keep them crisp? Thanks!