SERENA'S EASTER BOUNTY BUNDT CAKE
2 1/2 c. all purpose flour
1 tsp Allspice
1 tsp Cloves
1 Tbsp Cinnamon
1 tsp Soda
1/2 tsp baking powder
1 tsp Salt
2 c Sugar
1 c Oil
2 Tsp Vanilla
2 Eggs
1 c pecans (optional)
1/3 cup oats
1 quart of home canned Apples in heavy syrup..(DRAIN OFF THE SYRUP) Note if you do not have any on hand you can use 1 cup raw apples.
1 cup finely shredded carrots
1/3 cup raisins
mix together flour salt soda and spices .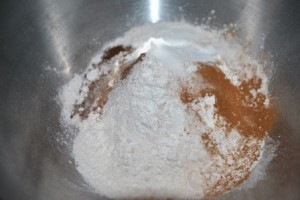 Blend oil eggs and vanilla and sugar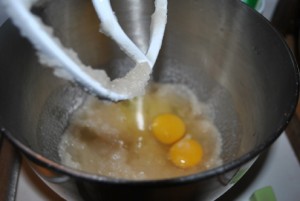 Gradually stir into flour mixture..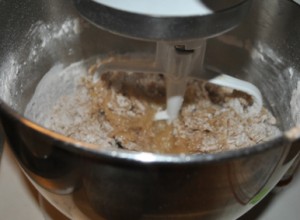 Add  Carrots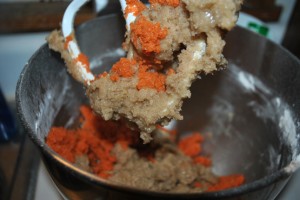 Add s strained Apples, raisins, and nuts and oats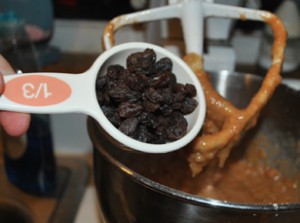 grease and dust with flour your pan… (I actually use BAKERS JOY it is easier and works great)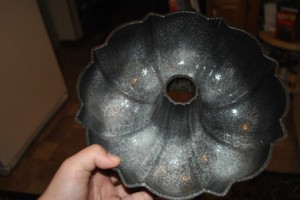 Pour into pan and thump the bottom of pan on counter to remove any air pockets and to make cake batter even.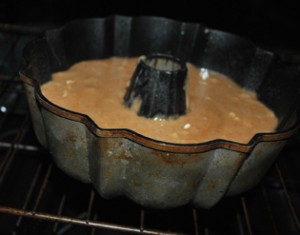 Bake 1 hour at 350 degrees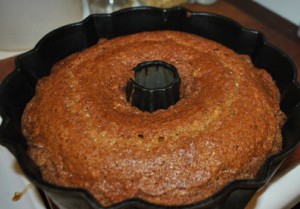 take out let sit about 5 minutes… invert on plate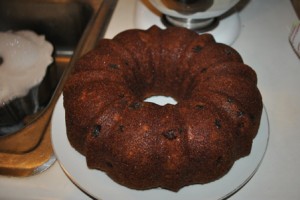 then drizzle Spring Glaze over top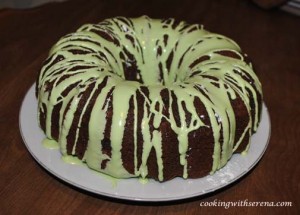 and let it sit in open to harden before putting in cake keeper.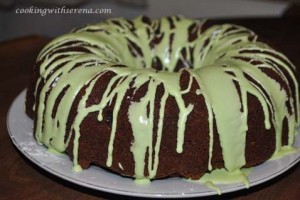 SPRING GLAZE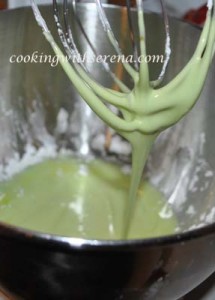 Confectionary Sugar
heavy cream
yellow food coloring, mix to yellow.. then add a drop of blue. mix then add drop of green…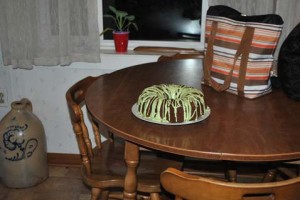 October 2023
M
T
W
T
F
S
S
« Sep
1
2
3
4
5
6
7
8
9
10
11
12
13
14
15
16
17
18
19
20
21
22
23
24
25
26
27
28
29
30
31