RINA'S Cajun Chicken spaghetti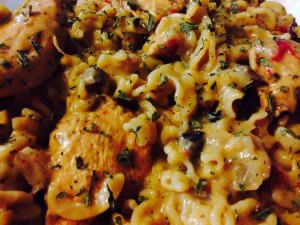 Ingredients:
3lbs chicken breast
1 tablespoon Cajun seasoning
1/2 tablespoon garlic powder
1/2 tablespoon mrs. Dash table blend
1/2 tablespoon dehydrated onion
1/2 tablespoon parsley flakes
1 large onion chopped
1/2 each red and green bell pepper chopped
2 celery ribs chopped.
2 cloves garlic chopped
1 tablespoon all purpose flour
1 can cream of mushroom low sodium
1 chicken bouillon cube
1 package dry pasta.
3 cups water
Directions:
Season chicken. Brown chicken in a little canola oil.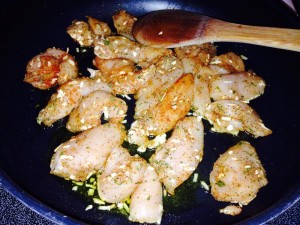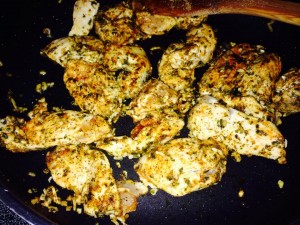 Add flour and brown.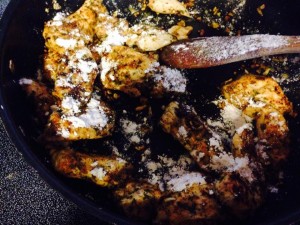 Add vegetables and sauté until tender.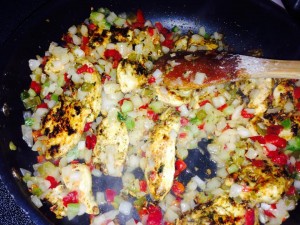 Add bouillon cube and water cook on. A simmer for 30 minutes until chicken and veggies are tender.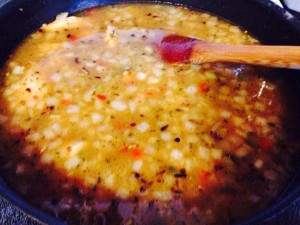 Add cream of mushroom and pasta. If water is low add another half cup. Cook on simmer for 30 minutes until pasta is soft. If too wet crank up heat to evaporate water, if too dry add a little milk to it.