SERENA'S BLUEBERRY CREAM CHEESE BARS
so we got some fresh blueberries from blueberry hill the other day.. I thought I would make something simple tonight with some of the berries.. we really enjoyed this.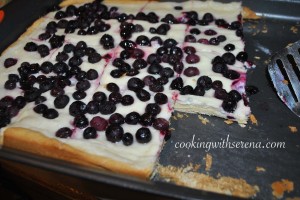 2 pkgs  cream cheese
1 1/2 cup granulated sugar
2 tsp vanilla
2 pkgs crescent rolls
3 cups washed fresh blueberries,
( 1/3 cup granulated  for berries )
spray cookie sheet with bakers joy lightly
open crescent rolls and spread on cookie sheet patching seams and holes till covered evenly.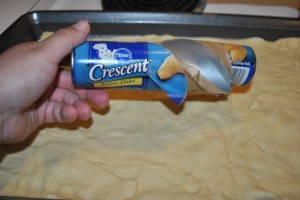 Mix Cream cheeses together till creamy.. add in the sugar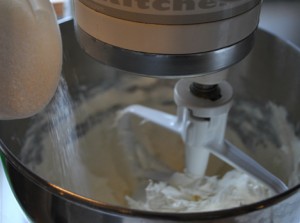 add in your vanilla and mix well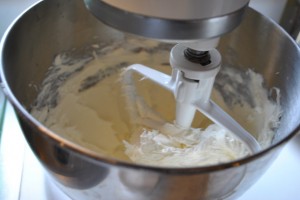 Wash blueberries and drain, making sure no stems are still in the fresh berries.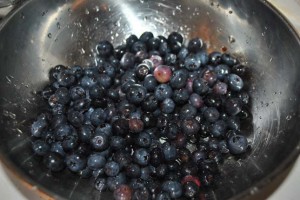 Now put the berries into a bowl and add 1/3 cup granulated sugar to the berries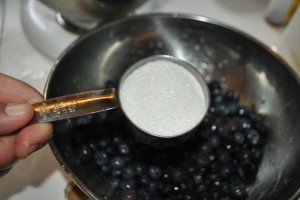 mix lightly with fingers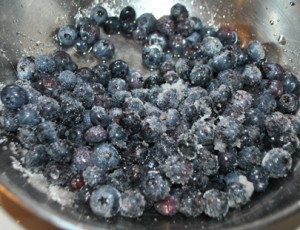 Spread the cream cheese mixture over the unbaked crescent rolls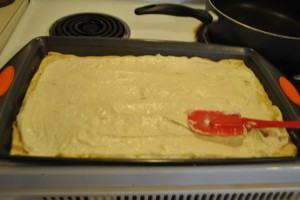 take your berries and add to the top then press down lightly with your and to make them stick into the cream cheese a bit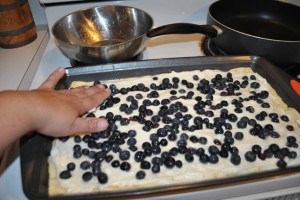 Put into oven and bake 20 minutes or so till done.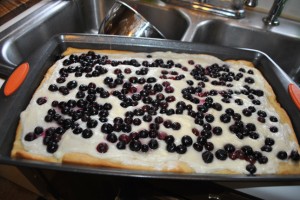 Take out  and place in fridge on a wooden block, shut door and let it cool.. don't try cutting for a while this needs to set up.  (reason we put a wood block in refrigerator as not to bust the glass hot and cold do not mix well you can bust glass that way so make sure you place wooden block or something in fridge before putting the hot pan in there)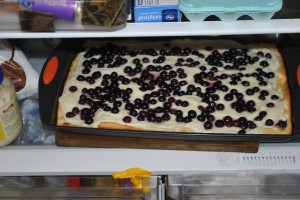 take out when chilled and set, cut into squares with pizza cutter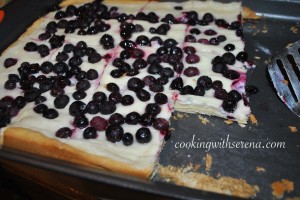 serve cold or room temp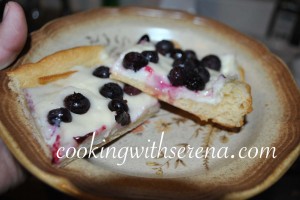 Calendar

July 2020
M
T
W
T
F
S
S
« Jun
1
2
3
4
5
6
7
8
9
10
11
12
13
14
15
16
17
18
19
20
21
22
23
24
25
26
27
28
29
30
31

Meta