Super simple and packs an awesome taste AND smell.
Melt in your mouth Crock Pot BBQ Pork Chops
2 packs boneless Pork Chops
salt
pepper
tiny amount of water
minced clove of garlic optional
Sweet baby Ray's BBQ Sauce Or Original Bullseye BBQ  both really good
First put in pork chops in crock pot, if doing them overnight can throw in frozen with a little water, but if using that day you should prob defrost them a little first to help speed things up.
add a tiny bit of water and some salt and pepper.. can add a clove of minced garlic if desire.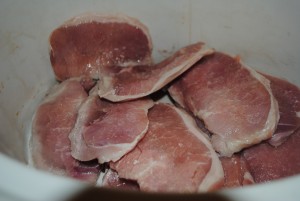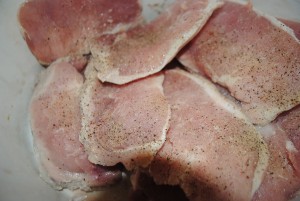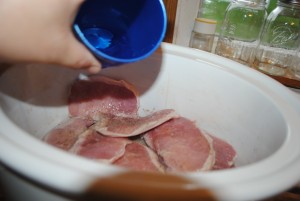 let cook till nice and tender, if a lot of liquid is in the pot, you need to take a cup and get some out before adding your bbq sauce.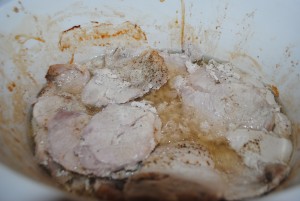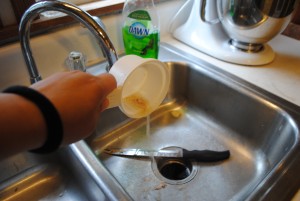 add your sauce I use a lot.. I used 1/2 of a small bottle and a whole large bottle but I had a lot of meat..    use to your own liking and specifications ..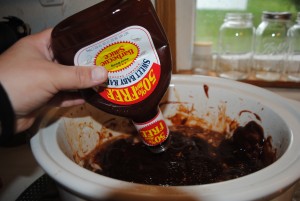 put lid on and keep it on low until it starts to be fall apart tender. smell is amazing.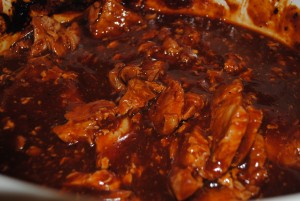 great with mashed potatoes.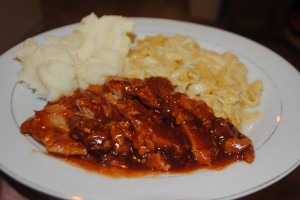 If your man likes ribs he will love this