SERENA'S BLACK HEART CHERRY COBBLER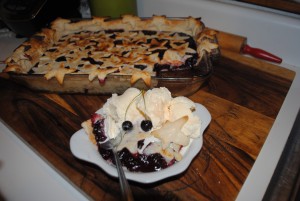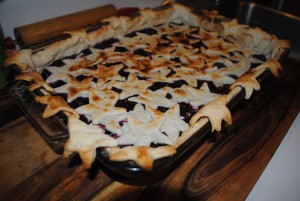 4 1/2 -5 cups pitted cherries with juice
2 – 2 1/2 cups sugar
2 tbsp butter
cornstarch mixed with water (about 3-4 tbsp cornstarch with a very small amount of water mixed in cup)
Pie Dough for top and bottom of cobbler I made my own using the no fail pie crust recipe on this website.. you have to make a double batch for the top and a double batch for the bottom
Directions
take your cherries and wash them  then drain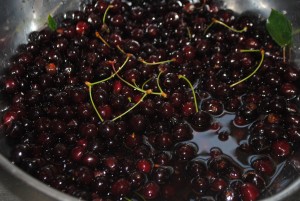 Start to take out the pit or seed from the cherry by gently squeezing it comes right out..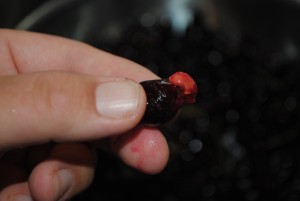 this is the worse part of the process, the rest is easy peasy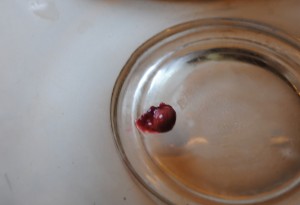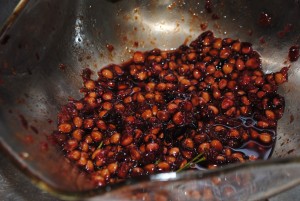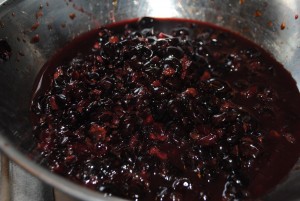 now take cherries with juice and put in pot on stove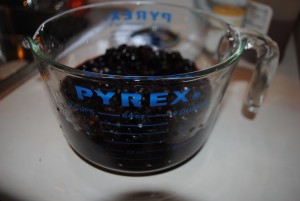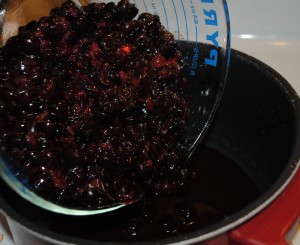 and 2 cups or so of sugar.. stir
taste if your cherries are bitter add more sugar
(taste should be sweet with a mild tartness)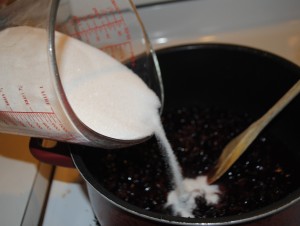 add 1 tbsp butter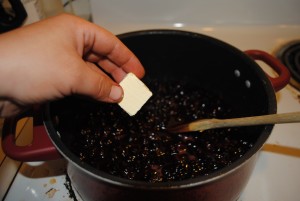 once reaches a low boil add your cornstarch mixture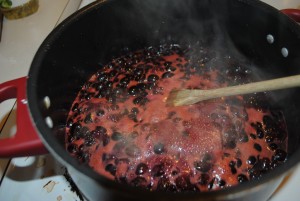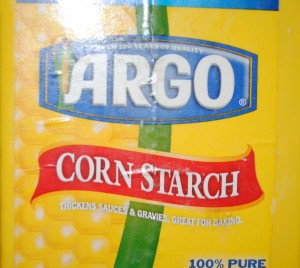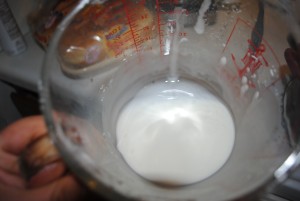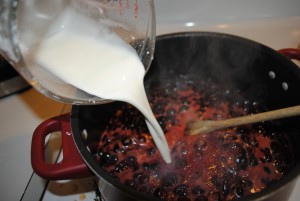 and the other tab of butter stir should thicken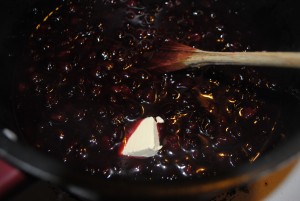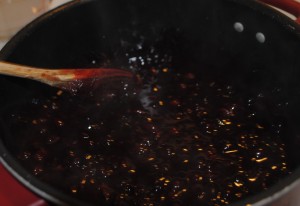 turn off heat and make pie crusts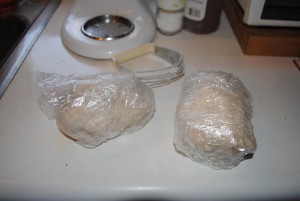 after both double batch pie crusts are made you wrap them and put in fridge to chill.
once chilled you will take a 11×14 glass lasagna pan and line with the pie crust (if you don't have a 11×14 you can use a 9×13)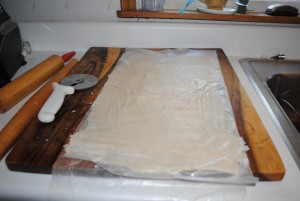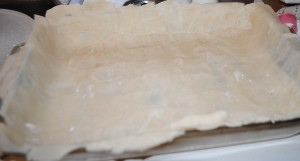 take edges and fold over and press in the sides of the pan..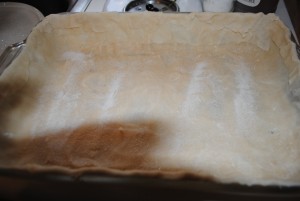 put in oven and bake at 450 degrees for about 15 minutes (this helps keep your crust from being soggy cause your cherries are so juicy and you don't really need to bake them all that long anyway)
NOW take your crust out and put your cherry mixture in evenly.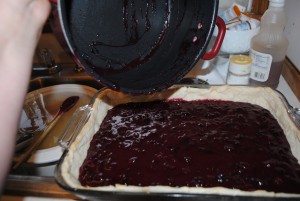 take our your other double batch of pie dough and roll out between wax paper on each sides.. then using a star cookie cutter I cut out my stars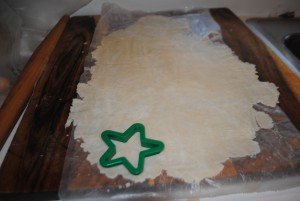 layer the whole cobbler with stars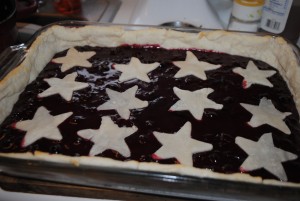 then start to fill in the gaps with stars..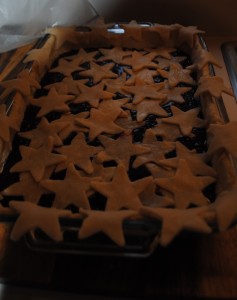 once finished decorating take some half and half milk (or reg milk) and 2 tbsp granulated sugar mix together and brush over top of stars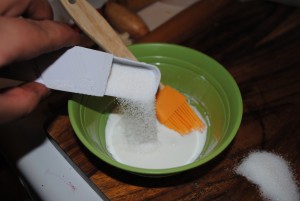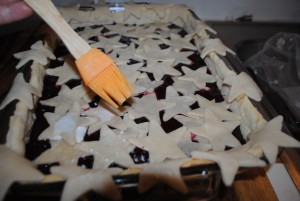 Take granulated sugar and sprinkle with fingers over top lightly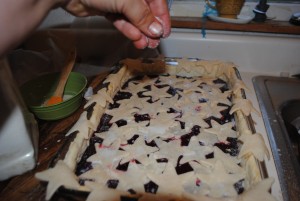 you will put into oven at 450 degrees  I put the timer to 20 minutes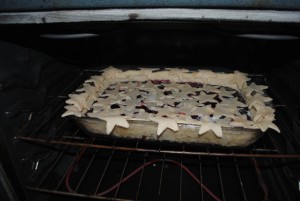 once your stars on the edges get browned (they brown first) you cover with aluminum foil around edges and put back in oven let bake a little longer then put the oven to BROIL so the rest of the stars will brown..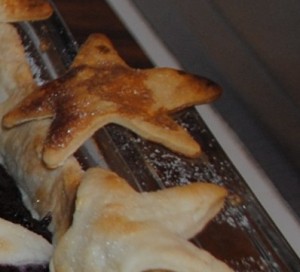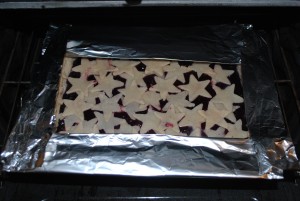 once your cobbler is looking browned take it out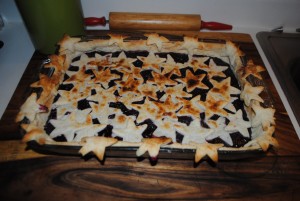 cut and serve warm with vanilla ice cream.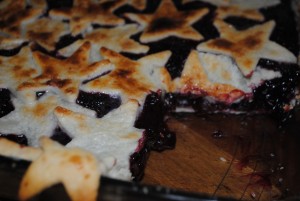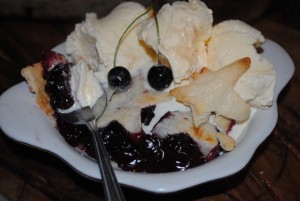 DELICIOUS!!!!