SICILIAN CELERY FRITTERS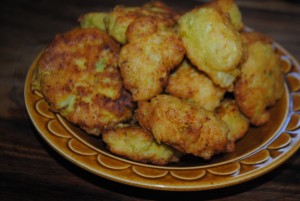 5 celery stalks with leaves
1 cup flour
2 eggs beaten
salt
pepper
oregano (to taste)
1-2 cloves garlic minced
1/4 cup water
1/4 cup parmesan cheese
1 cup oil or more..
Wash and chop celery into small pieces, leaving some large chunks for texture if you so desire.
Add flour, eggs, salt, pepper, oregano, garlic, water and cheese and mix well.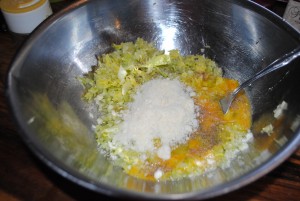 It will have the consistency of pancake batter.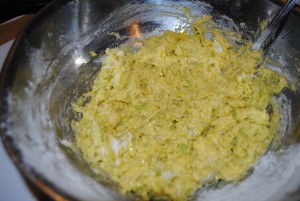 Heat oil in skillet. When hot, drop batter by tablespoonfuls into the oil (you can make them as small or large as you want)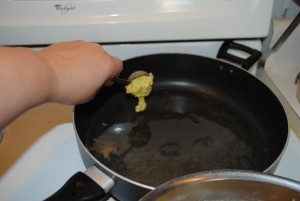 and fry until golden brown.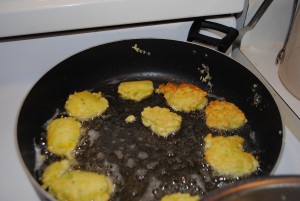 Drain on slotted pan or paper towels.  salt one last time when out of oil.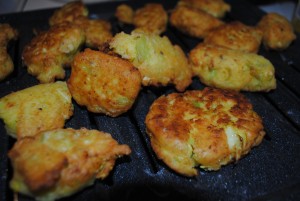 COMMENT AND PHOTO FROM ONE OF MY MEMBERS ON TRIED AND TRUE RECIPES FACEBOOK
Brenda Barker Flowers wrote  These are very tasty but will make them smaller next time!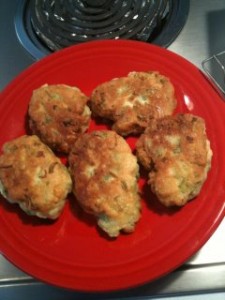 Brenda Barker Flowers wrote -Thanks Serena! They are really good and my type of food!
Alexandra Lim Wrote I just made Serena's Sicilian Celery Fritters- Serena these are sooo good. Thanks for sharing the recipe.
I added some onions in the batter!
Alexandra's Photo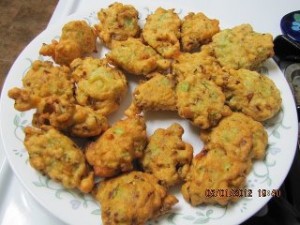 Calendar

December 2018
M
T
W
T
F
S
S
« Nov
1
2
3
4
5
6
7
8
9
10
11
12
13
14
15
16
17
18
19
20
21
22
23
24
25
26
27
28
29
30
31

Meta