SWEET POTATO MUFFINS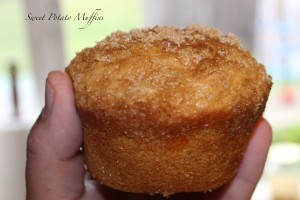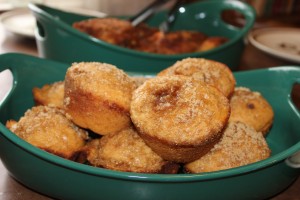 1 1/2 cup sifted all purpose flour
2 1/2 tsp. baking powder
1/3 cup shortening
1 cup hot mashed sweet potatoes
2 eggs well beaten
1 cup white sugar
1 tsp salt
1 tsp cinnamon
1/2 tsp nutmeg
1/2 cup buttermilk
Directions
I use my home canned sweet potatoes, recipe is on this site, you can use canned  yams if you desire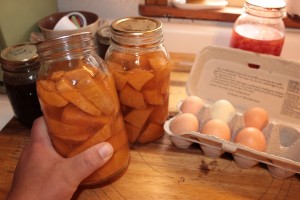 Heat  a quart of sweet potatoes in juice in saucepan do not boil just bring to light simmer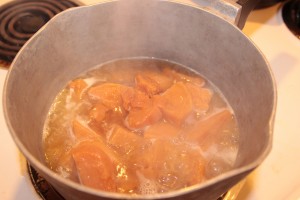 when sweet potatoes are heated through, drain off syrup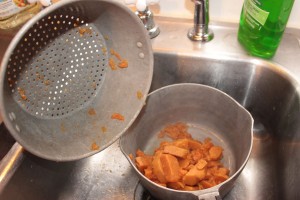 add 1 cup white sugar and mash.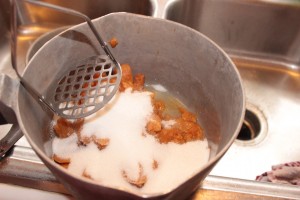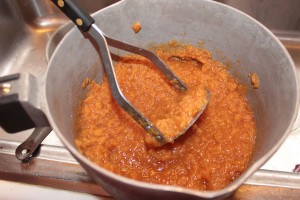 Sift flour and baking powder together. Add Cinnamon, Salt, Nutmeg mix well.
Beat your eggs in bowl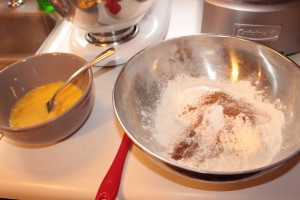 Blend flour mixture with shortening and add your potatoes.
add in beaten eggs and the buttermilk last.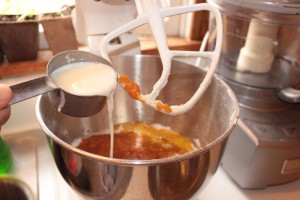 Mix well.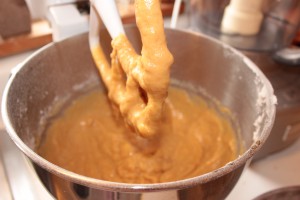 Fill sprayed large muffin tins 3/4 of the way full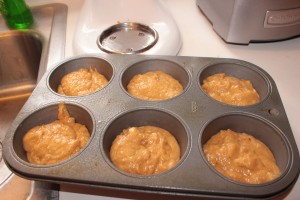 and sprinkle brown sugar over top of the batter.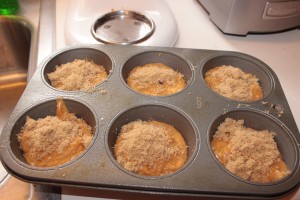 Put into preheated 325 degree oven
Bake 25 minutes.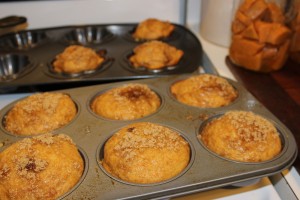 Let Cool, Serve as dessert or a side with fried chicken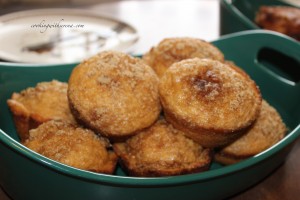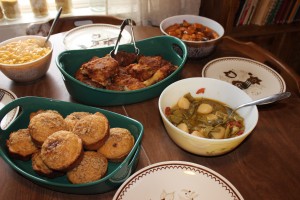 October 2023
M
T
W
T
F
S
S
« Sep
1
2
3
4
5
6
7
8
9
10
11
12
13
14
15
16
17
18
19
20
21
22
23
24
25
26
27
28
29
30
31