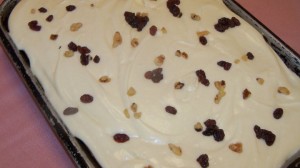 SPICED CARROT CAKE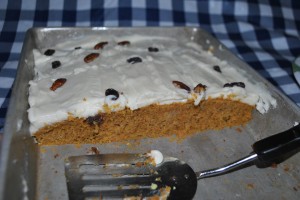 2 c all purpose flour
2 tsp Cinnimon
2 tsp baking powder
1 tsp salt
2 c sugar1
1/2 tsp vanilla extract
1-pkg confectioners sugar
1-cup salad oil
4 eggs
1 pkg softened cream cheese
2 cups finely shredded raw carrots ( I used my food processor made it so easy, I chopped mine real fine but their is a shred attachment too)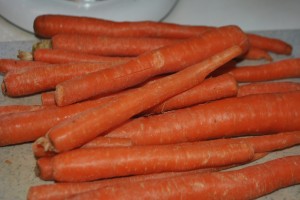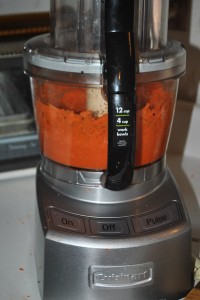 2 c chopped pecans divided
Sift together flour cinn baking powder & salt.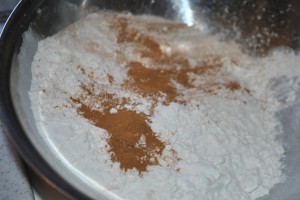 In large bowl with elect mixer beat sugar and salad oil for 2 min. beat in eggs 1 at a time, beat well after each egg.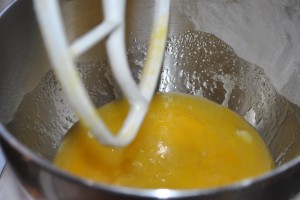 Add flour mixture beating just until blended Mix in carrots and 1 c of pecans. can add raisins ..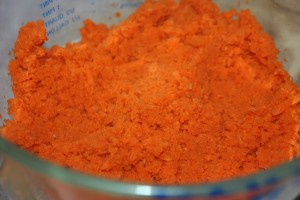 Pour batter into 2 greased waxed paper lined 9-inch layer  cake pans. or 1 9×13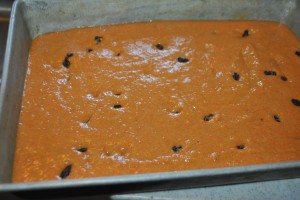 Bake 350 for 35-40 min or till done set cakes out to cool in pans for 10 min then place on rack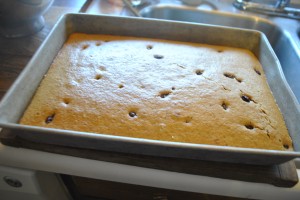 Frosting
Beat cream cheese till soft and light stir in confectioners sugar and vanilla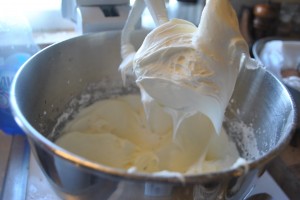 use to frost inside and outside of cake with remaining cup of chopped pecans  or walnuts and raisins garnish top makes a 9 in layer cake