SERENA'S SWEET & TANGY WINGS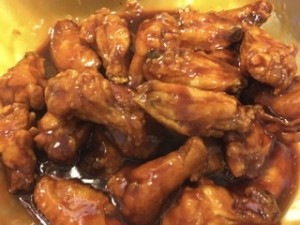 This recipe calls for one family pack of wings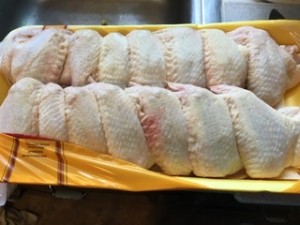 Cut off the wing tip and discard (or you can save them for making chicken stock)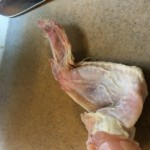 Separate at the joint.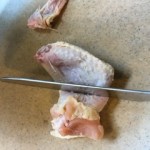 Place in a bowl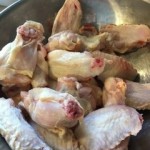 Sprinkle a cup of all purpose flour over your wings
Sprinkle about 1/3 cup or so is cornstarch
Add black pepper
Parsley flakes
Garlic powder
A pinch of salt and use your hands to toss
until fully coated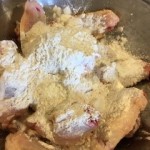 Have your vegetable oil hot and ready to deep fry in your deep heavy pot or Dutch oven
I have a plate with paper towel to the side
And I shake off excess flour and drop into oil
You won't be able to drop all at once
You will do in batches for best results
I Usually do about three batches to one family pack of wings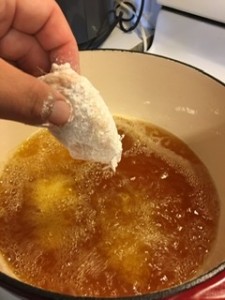 Let it go about ten minutes or until wings are done
While frying I take a cast iron sauce pan and add three cloves of fresh minced garlic
And one stick of salted butter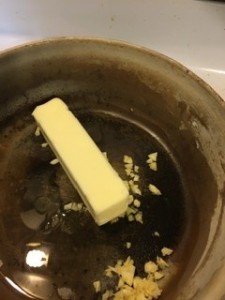 As butter starts to melt add 2 cups of Original Sweet Baby Rays BBQ Sauce, 1/4 cup of Franks Red Hot Buffalo Sauce, 1/2 cup Honey Syrup, 1/4 c white sugar, 1/2 c brown sugar
Bring to almost a boil then turn to simmer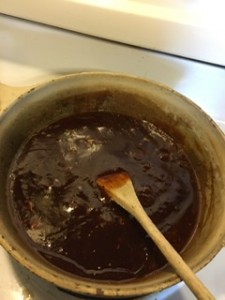 Take your wings out and onto the paper lined plate and immediate lightly salt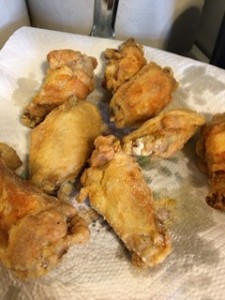 Drop second batch and repeat
Once all of wings are done I have them in a plastic bowl that has a tight locking lid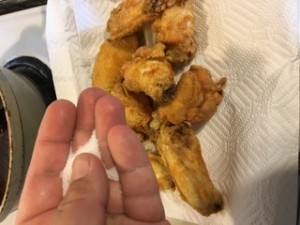 Pour your sauce over the salted wings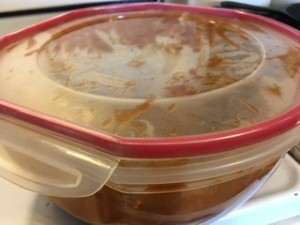 Put lid on
Shake shake shake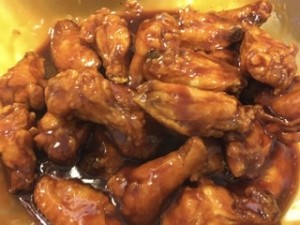 Enjoy while hot
NOTE: You can also make a batch of Legs when doing wings and add in with your sauce.. you get a lot more meat and same great taste.. just a little messy when eating.. but so good. For my Legs I let them deep fry 10-13 minutes ..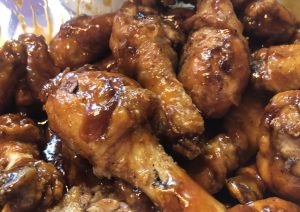 October 2023
M
T
W
T
F
S
S
« Sep
1
2
3
4
5
6
7
8
9
10
11
12
13
14
15
16
17
18
19
20
21
22
23
24
25
26
27
28
29
30
31