EASY CHICKEN AND GRAVY CASSEROLE
this recipe is for a 9×13 family size casserole
Ingredients
about 3 chicken breasts cooked tender (tip I pressure cook my frozen chicken breasts with water and a chicken bullion cube salt and pepper for 15 minutes and they are perfect and ready to go)
2 tubes Crescent Rolls (only one can if you are making an 8×8 dish)
1 family size Cream of Chicken Soup ( regular size if you are doing 8×8)
1/2 cup milk (for both 8×8 and 9×13)
2 cups shredded mozzarella cheese (only one cup if using 8×8)
Preheat oven to 350 degrees.
Directions
first get chicken done. (like I said, it is fast for me to get mine done in my pressure cooker)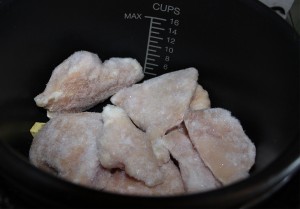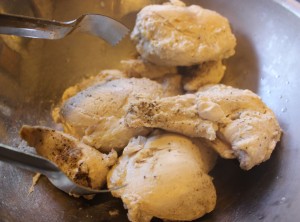 Next put a thin layer of cream of chicken soup on bottom of casserole dish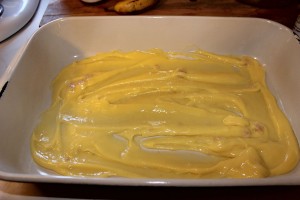 Next pour the rest of the cream of chicken soup into a bowl and add 1 cup cheese, some pepper, 1/2 cup milk and mix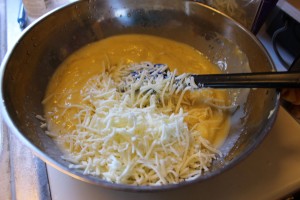 Open up your crescent rolls.. pinch two triangles together and add some cut chicken and a Tbsp or so of your soup mixture.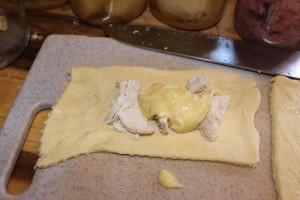 Roll up and seal tight..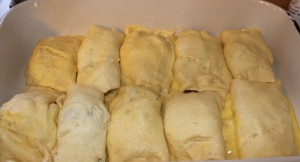 Place in casserole dish.. continue till all are added to dish. Now pour the rest of the soup over top and spread evenly. Add the rest of chicken and cheese.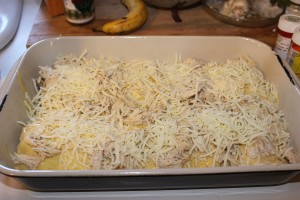 cover tightly with aluminum foil, put into oven for 30 minutes and bake until crescent rolls are completely done and gravy is bubbly.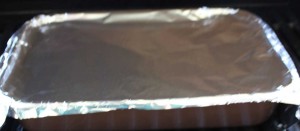 let cool.
Serve with peas, macaroni and mashed potatoes
Enjoy!