CANNED GREEN TOMATOES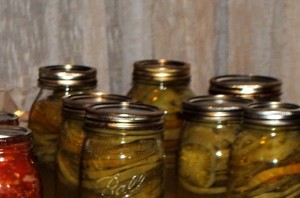 so have you ever wished for a good ole Southern Fried Green Mater in the dead of winter?
You can have it! A lady told me about her family doing it this way for years.. so I am trying it today.. I will  let you all know my Reviews after I open the first jar to fry up some maters..
"Simply CAN you some fresh green tomatoes that summer and BOOM winter time will be gooood times. Nothing easier" the lady told me.. We'll see.. can't wait to find out.

RECIPE:
you will need green tomatoes that have not yet begun to turn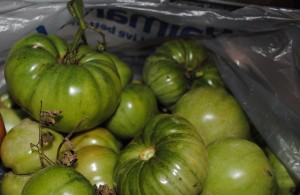 first take your tomatoes while green and slice a bit thicker than you would normally because they will hold up better for canning.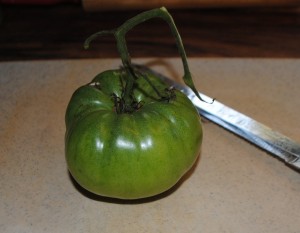 UPDATE the pic below of tomatoes were actually cut too thin cause this was my first time trying it that year and I have since adjusted the thickness for better results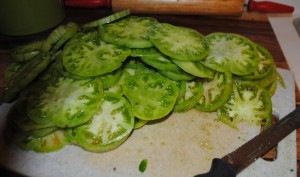 Place in quart jars preferably with wide opening if you have them.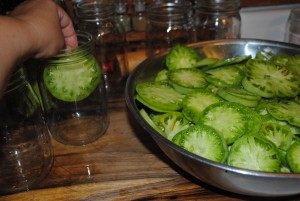 Pour over with boiling hot water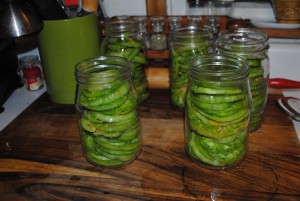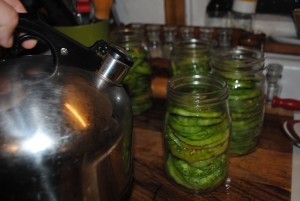 add a tsp salt to each jar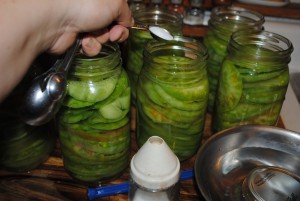 place your caps and lids and put into pressure canner..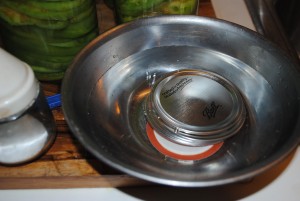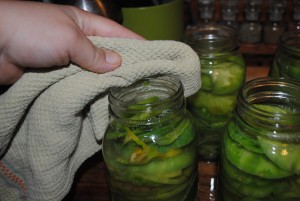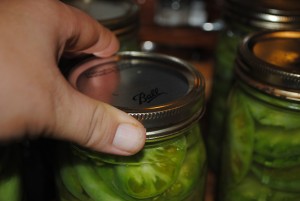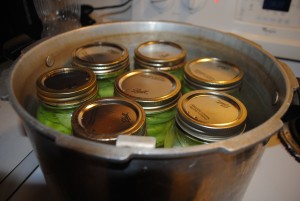 bring pressure up to 5 lbs and then SHUT her off… (or you can do a  open kettle water bath for 10 minutes )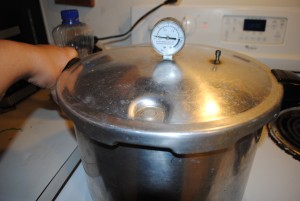 Store in dry cool place till ready to pull em out,drain and fry up some Souther Fried Green Tomatoes. enjoy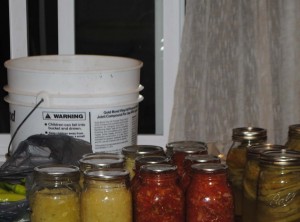 COMMENTS FROM TRIED AND TRUE RECIPES FACEBOOK GROUP

Serena Adkins Ellison

How long did you ladies process yours and did you water bath or did you pressure? I brought to 7 lbs pressure and then shut it off..


Nancy Wills Sturgill

I did water bath and after it came to a boil let boil for 15 minutes. They were perfect.