I actually tried this recipe for the first time.. it had mixed reviews.. some liked it some did not.,. so if any of you have a good one you get great reviews off of please share with me I would like to try it..
BROCCOLI CHEESE CASSEROLE
8 oz bag shredded cheddar cheese
8 oz shredded colby cheese
1/2 onion minced small
1 can cream of chicken soup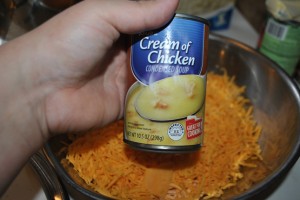 add in 1 cup sour cream
and 1 cup white rice cooked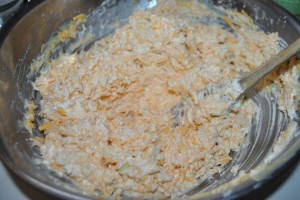 Steamed to tender,  broccoli florets (I didn't measure, maybe 1 bag)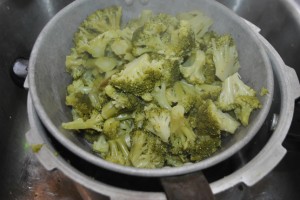 Fold broccoli into the cheese mixture..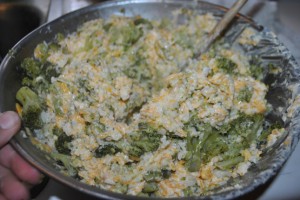 turn into a deep casserole dish or a 9×13 pan
add crunch ritz crackers over top and bake at 350 for 25 minutes.
Serve warm