Don't throw out those leftover hot dog buns.. make bread pudding!!!.
SERENA'S RAISIN APPLE BREAD PUDDING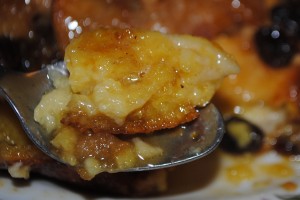 I used a whole pack of hot dog buns my husband brought back from camp that they did not eat.. and about 5 slices of sandwhich bread… you could use loaf of french bread  if you had it ……..
Take the bread tear up in large chunks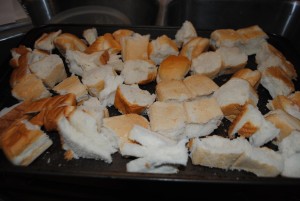 Toast in oven on cookie sheet under broiler at 500 degrees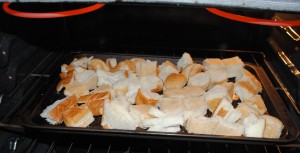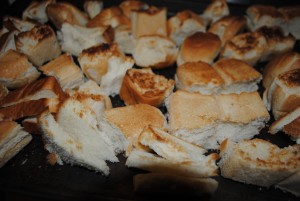 and place into a sprayed 9×13 cake pan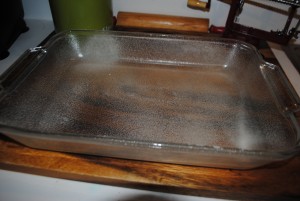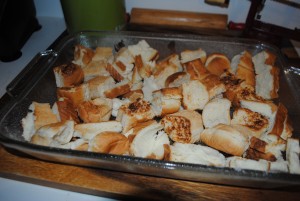 Preheat oven to 400 degrees
mix your sugar and egg mixture.
Mix up :
1 cup sugar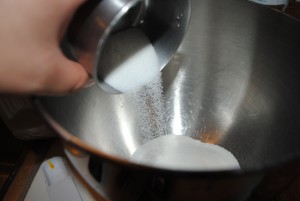 7-8 whole eggs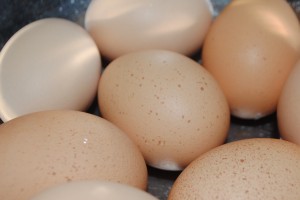 2 tsp vanilla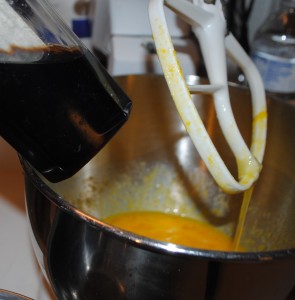 1 stick melted butter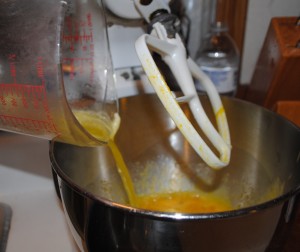 1 cup  of raisins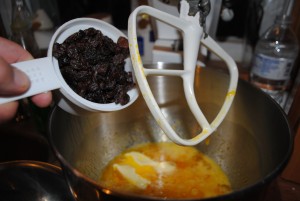 about 1/4 cup whole pecans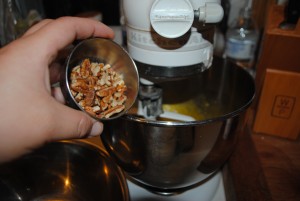 tsp cinnamon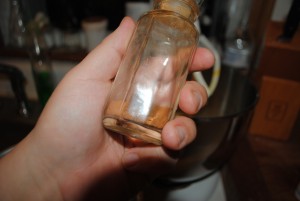 1/3 cup brown sugar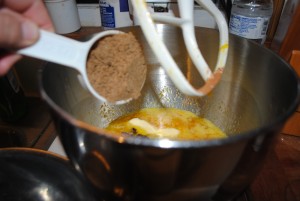 mix up well put to side until ready to use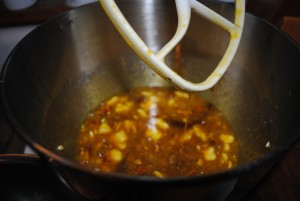 Make your Apple Mixture on stove top
I didn't measure, about 2-3 cups sliced apples I had thawed out from freezer… (can use fresh just cook up till soft)
put in pot and cook with tab butter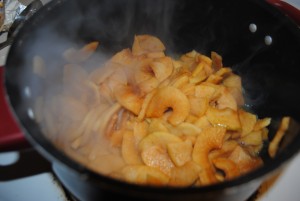 1/2 cup buttermilk or reg milk with lemon juice added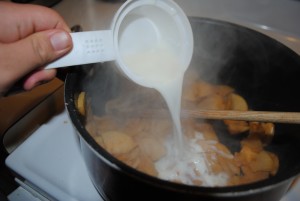 1/2 tsp soda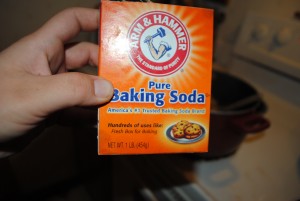 2 tsp vanilla (add last after apples are cooked)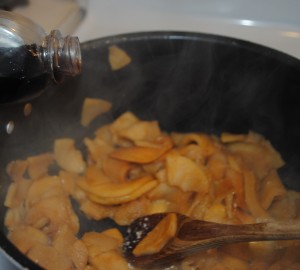 add pecans and some of your raisins to apple mixture with a tiny bit of butter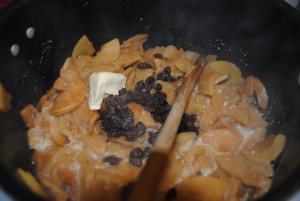 add about 1/3 – 1/2 cup of caramel dip..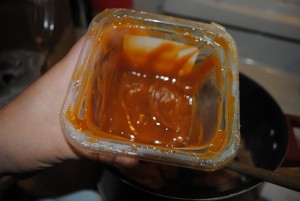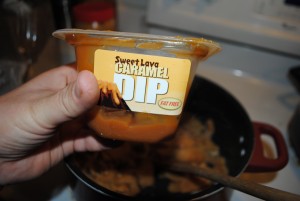 once you add this last bit.. cook one minute and take off stove..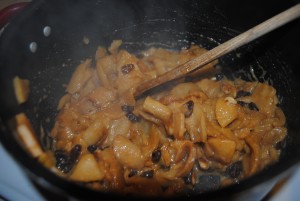 you will put this mixture OVER your toasted bread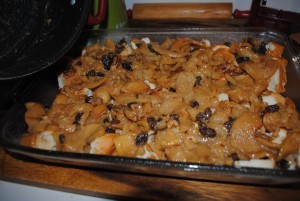 Take 3 cups buttermilk and pour over top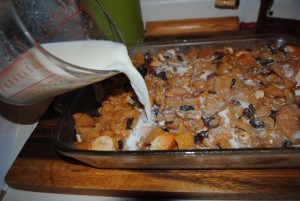 pour your sugar mixture over top of this (spread your raisins over top evenly)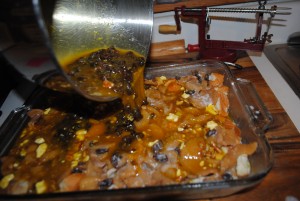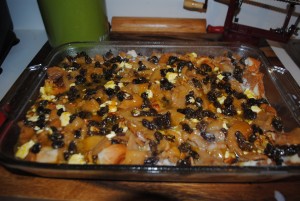 Bake until done.. 30-35 minutes. according to your oven really.keep watch on it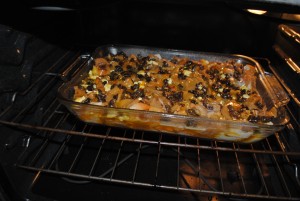 make your topping.. put topping on as SOON as it comes out of oven warm.
1 Cup sugar
1/2 cup buttermilk
1/4 cup butter
1/2 tsp soda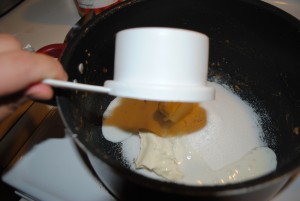 add 2 tsp vanilla stir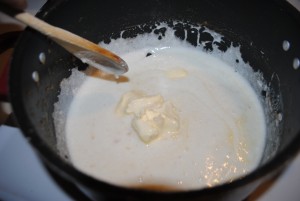 1/4 tsp Rum Flavoring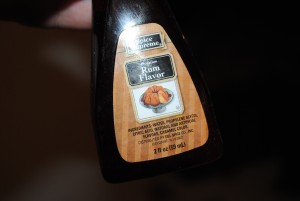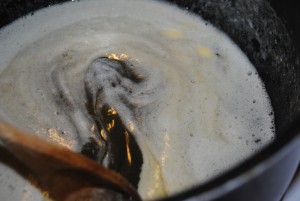 boil 1 minute  and pour over warm bread pudding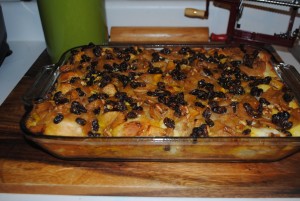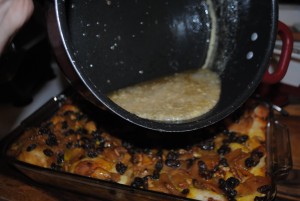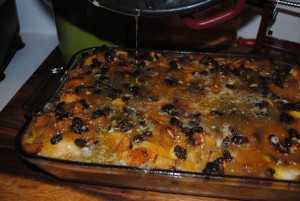 now it is great warm with vanilla ice cream but it will be firmer if you let it sit a while if you can take it… LOL we couldn't take it and cut into it.. we were OUT of vanilla ice cream… can you believe it.. LOL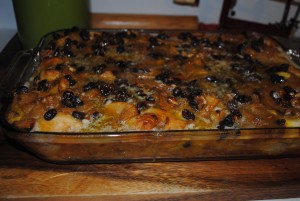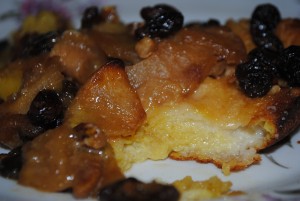 Calendar

December 2018
M
T
W
T
F
S
S
« Nov
1
2
3
4
5
6
7
8
9
10
11
12
13
14
15
16
17
18
19
20
21
22
23
24
25
26
27
28
29
30
31

Meta