BEEF ROUND SIRLOIN TIP ROAST WITH EGGPLANT, RUSSET POTATO & CHARRED POBLANO PEPPER

Beef Round Sirloin Tip Roast (medium rare) with Eggplant, Russet Potato & charred Poblano Pepper for a little heat. Add Olive Oil, Burgundy Wine, Garlic Powder, Cumin & Black Pepper. Use a probe to cook Beef to your desired wellness
Char over direct flame until almost entirely blackened.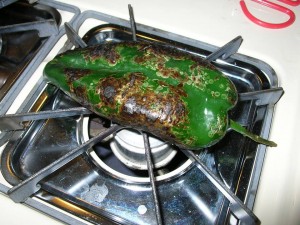 almost finished charring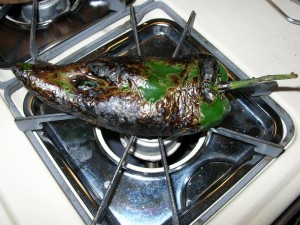 Wash off charred outer skin under running water.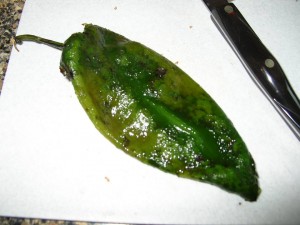 Cut open & remove seeds, then dice up to mix in with hot dish.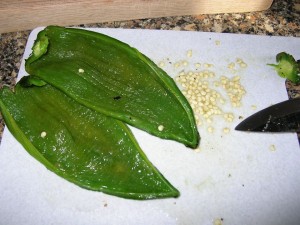 Still need Russet Potatoes & Poblano Pepper. Add a few splashes of Worchestershire Sauce 'Cook covered 375° until meat probe reaches desired temperature.
Mix vegetables under meat into juices halfway during cooking.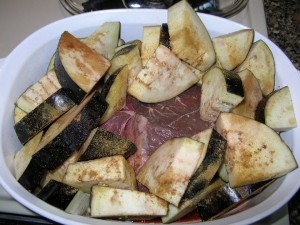 Thinly slice meat against grain. Ring dinner bell.
Calendar

July 2020
M
T
W
T
F
S
S
« Jun
1
2
3
4
5
6
7
8
9
10
11
12
13
14
15
16
17
18
19
20
21
22
23
24
25
26
27
28
29
30
31

Meta