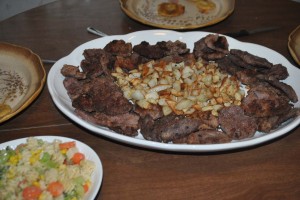 SPICY CUBED POTATO HASH
good for breakfast or dinner!!!
cut up your taters small for Potato hash.. cubes that are uniform in size are not just for looks but to guarantee that the potatoes will cook evenly at the same rate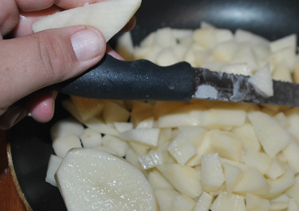 Grab you a small garden onion and mince up a little onion to go in there.. (garlic can be added as well if desired or even ramps but today I am just adding onion)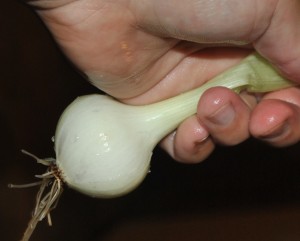 Salt and pepper are a MUST!
Add a little parsley flakes and a little crushed red pepper don't go overboard on it.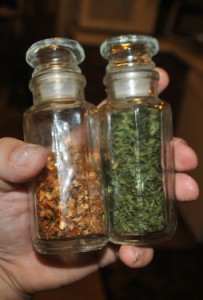 Fry them up in a saucepan with a little oil till browned and crispy but soft on the inside..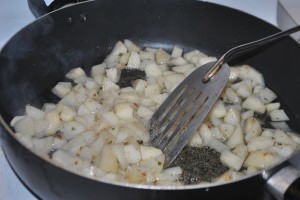 Drain on paper towels over wire rack .. salt again..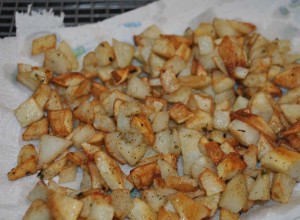 after drained well, transfer to your platter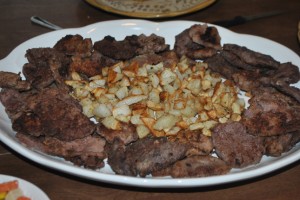 Today's dinner.. some fried yellow squash, Fried Deer Tenderloin, a little cheesy noodles and veggies, with a side of spicy cubed potato hash