Moist Banana Cake with Cream Cheese Icing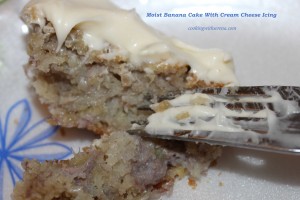 Ingredients
2 sticks butter
2 1/2cups white sugar
3 eggs
2 teaspoons vanilla extract
3 cups all-purpose flour
1 1/2 teaspoons baking soda
1/4 teaspoon salt
1 1/2 cups buttermilk
2 teaspoons lemon juice
1 1/2 cups mashed bananas
Frosting
1/2 cup butter, softened
1 (8 ounce) package cream cheese, softened
3 1/2 cups confectioners' sugar
1 teaspoon vanilla extract
Directions
Preheat oven to 275 .
Grease and flour a 9×13 inch pan.
In a mixing bowl, mash bananas and add lemon juice, set aside.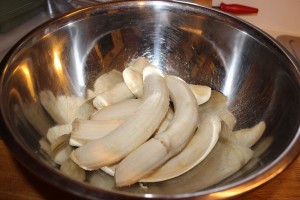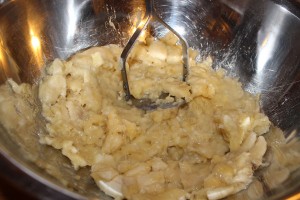 mix flour, baking soda and salt. Set aside.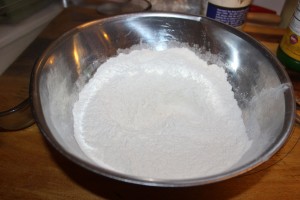 In a large bowl, cream butter and sugar until light and fluffy. Beat in the eggs one at a time, then stir in 2 teaspoons vanilla.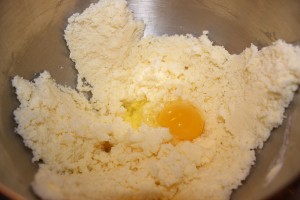 Beat in the flour mixture alternately with the buttermilk.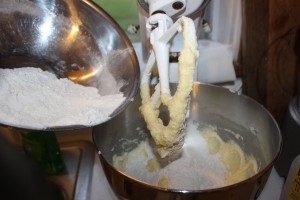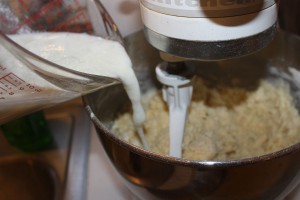 Stir in banana mixture.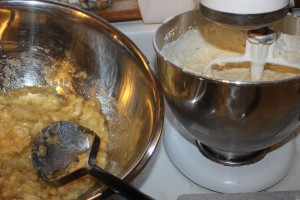 Pour batter into prepared pan.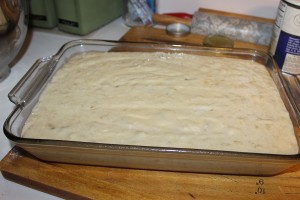 Bake in preheated oven for 1 hour, or until a toothpick inserted into the center of the cake comes out clean. (NOTE- if using glass baking dish increase baking time)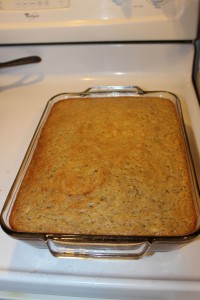 cake should be very very moist. Not overdone but or underdone, solid yet very very moist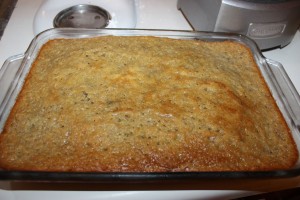 let glass cool enough to where you can safely put in fridge to chill while you make your frosting
For the frosting:
In a large bowl, cream 1/2 cup butter and cream cheese until smooth.
Beat in 1 teaspoon vanilla. Add confectioners sugar and beat on low speed until combined, then on high until frosting is smooth.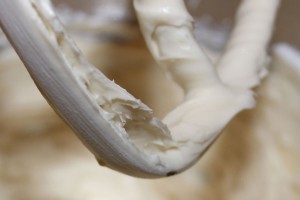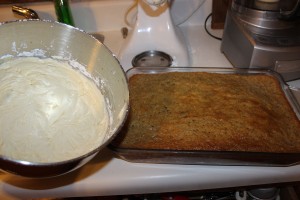 Spread on cooled cake.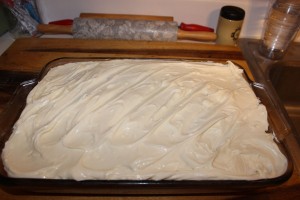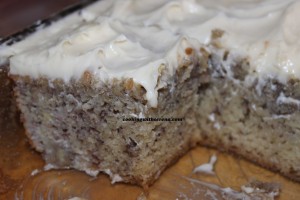 Calendar

December 2018
M
T
W
T
F
S
S
« Nov
1
2
3
4
5
6
7
8
9
10
11
12
13
14
15
16
17
18
19
20
21
22
23
24
25
26
27
28
29
30
31

Meta