EASY HAWAIIAN  POKE CAKE
1 yellow butter cake mix
2 -3.4oz coconut cream instant pudding mix
1 -2o oz can crushed pineapple, drained
4 cup half & half
16 oz cool whip
1 cup flaked coconut
nuts of your choice to top (optional)
Marachino Cherries (optional)
Prepare the cake mix according to the directions on the box in a 9 x 13 inch baking pan,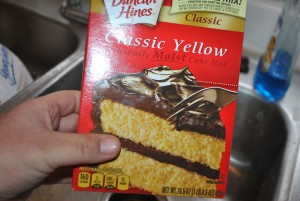 use the pineapple juice from the strained crushed pineapple adding water until the total amount called for on the package is met,  Bake according to directions.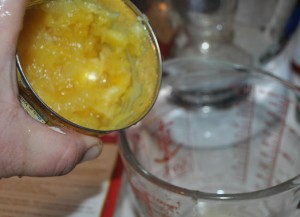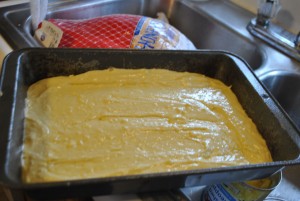 Remove the cake from the oven and use the handle of a wooden spoon or similar to poke large holes over the entire cake.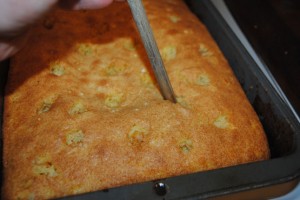 Mix together both packages of pudding with 4 cups of cold half & half (I used vanilla creamer)  until the pudding begins to thicken but is still pourable.
In separate bowl .. Mix 1 cup  of pudding with the drained crushed pineapple.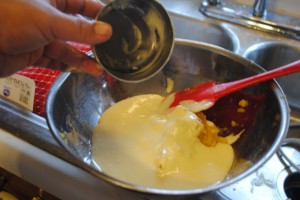 Pour this over the cake and into the holes while the cake is still hot.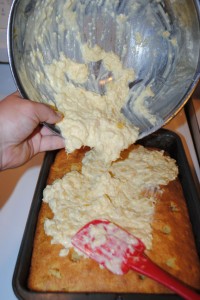 Immediately spread the remaining coconut cream pudding on top.
put in fridge  and cool until completely set.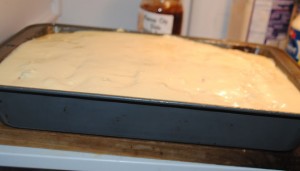 Toast you some flaked coconut under the broiler.. I like to add whatever nuts I am using as well when toasting.. you can use almonds pecans walnuts  macadamia whatever you want.. I am doing Pecans chopped and coconut ..I do a lot of coconut cause I want a big crunch on top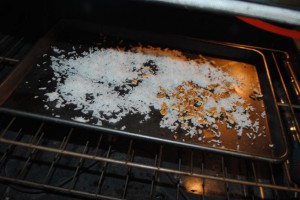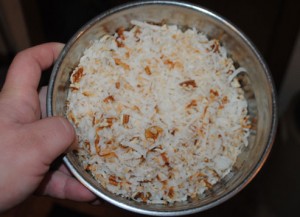 I put my cooled toasted coconut in a baggy till I am ready to top my cake.. I don't like adding the coconut while it is chilling cause I want that crunch …
Now just before time to serve garnish your cake..
Add Whipped topping over top , garnish with nuts and  toasted flaked coconut can add cherries if desire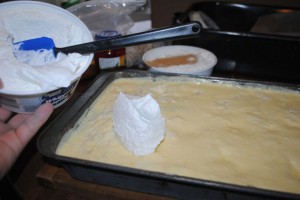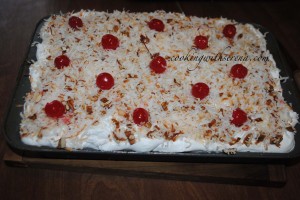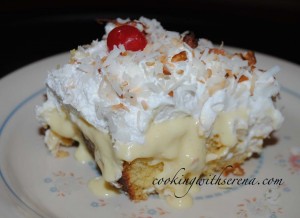 Store covered.  Chill well